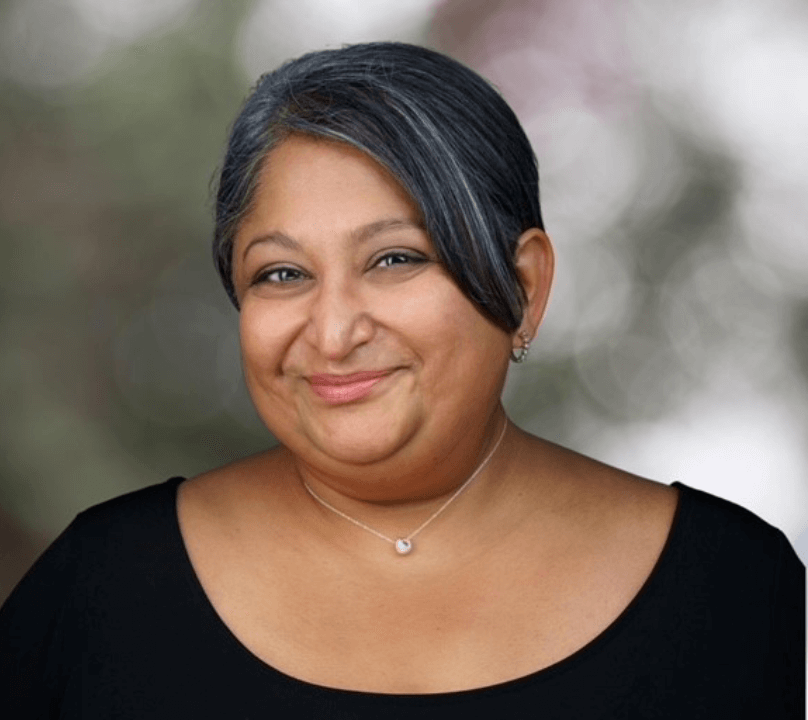 Neema Mehta
Global HRBP Manufacturing Medical Devices, Philips
Biography
Neema is currently leading HR for the Strategy, Transformation & Process organization, Integrated Supply Chain at Philips healthcare.

Neema comes by her global experience from the beginning. Raised across India, Zambia and the USA and having lived and worked across Singapore, China , India, Thailand and the USA, Neema brings an inclusive and global mindset to her life and work. Throughout her career, Neema has shown to be a proven Operations and HR leader who has acquired broad experience across multiple industries like Energy, Tech and Manufacturing.

Neema brings experience in creating innovative solutions and building strong teams focused on compassionate culture , inclusive environments and strong leadership. She is currently home based and back in Nashville, after 4.5 years in Singapore.