We offer world-class education on a personal scale.
We have top-ranked programs for every stage of your career, designed to help you gain the knowledge, connections, and confidence to accomplish your goals. Whether you are just getting started in your career or working your way to the C-Suite, let our dedicated staff and faculty help you take your next step.
Which Program is Right for You?
Early Career Programs
Jump start your career.
In an average year, 1.9 million Americans graduate from college. They, and you, will be in the market with everyone else competing for career-building jobs. We'd like to suggest several proven ways to swing the odds in your favor: innovative specialized masters in accounting, finance, and marketing that can be completed in 1 year or less.
The Vanderbilt MBA
Achieve your career goals and aspirations.
Do you want to accelerate your career path or start down a new one? The Vanderbilt MBA is a 2-year degree providing the skills, connections, and credentials needed to get to the next level. This top-ranked program leads to jobs in consulting, finance, healthcare, human and organizational performance, marketing, operations, social impact, and more.
Executive Programs
Grow your career. Further. Faster.
Let's say you are ready for more responsibility. How do you move your career from here to there? We'd like to offer several suggestions—from our Executive MBA program built especially for working professionals, to our one-year Master of Management in Health Care, to highly-focused programs through our Executive Education.
We Are
Vanderbilt
Business.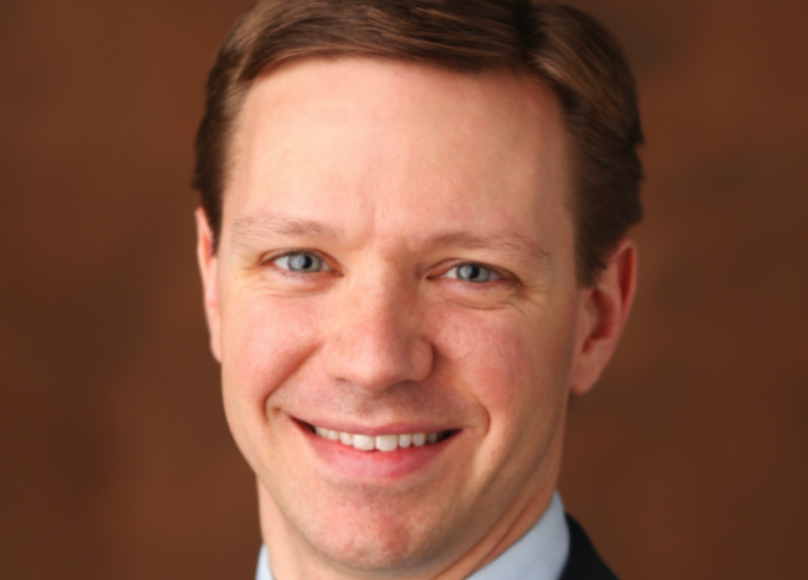 Adam Huggins (MMHC'16) leveraged his MMHC degree and medical experience to lead VUMC Wilson County as Associate CMO
Read More