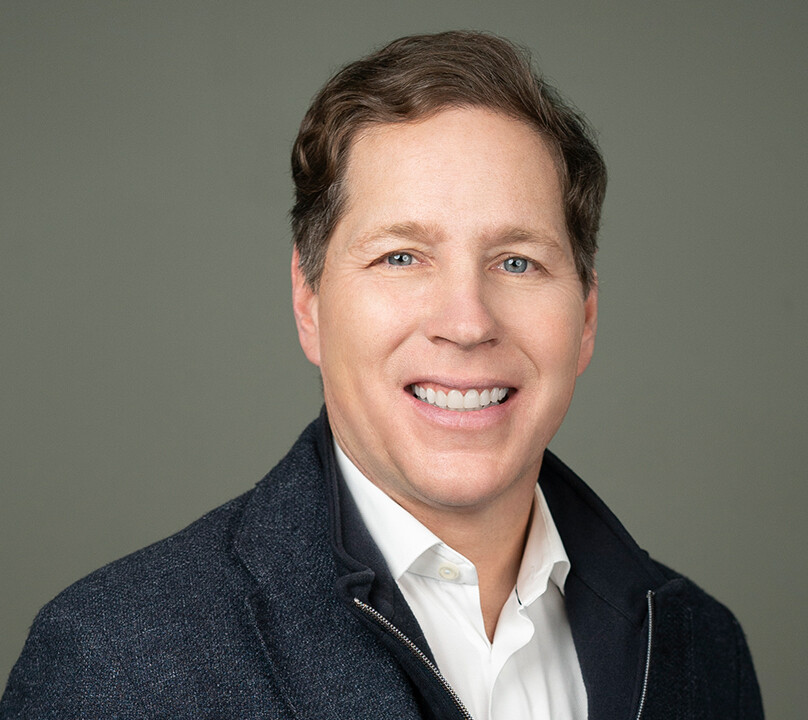 Patrick Leddin
Associate Professor of the Practice of Business Studies
Biography
Patrick benefits from hands-on leadership and management experience coupled with academic rigor and expertise. He served as a U.S. Army master parachutist, infantry, ranger-qualified officer, managed projects at KPMG Consulting, and, along with Jamie, started and ran Wedgewood Consulting Group, an Inc. 5000 company. His book, The Five-Week Leadership Challenge, is a Wall Street Journal bestseller.

Over 11 years, Wedgewood Group assembled an amazing team, opened offices in multiple cities, achieved double-digit annual revenue growth each year, and served an impressive list of clients. In 2012, the company was acquired. In 2018, Jamie and Patrick launched Leddin Group to help leaders and teams to win on their top priorities.
His speaking engagements and consulting work have allowed him to partner with clients and present to countless audiences in the United States, Canada, China, Malaysia, Singapore, Great Britain, Aruba, Iceland, Germany, Denmark, Belgium, Guam, and many other countries around the world.
In addition to his work at Leddin Group, Patrick is an Associate Professor at Vanderbilt University where he teaches Corporate Strategy, Negotiation, Advanced Marketing, and Crisis Leadership.