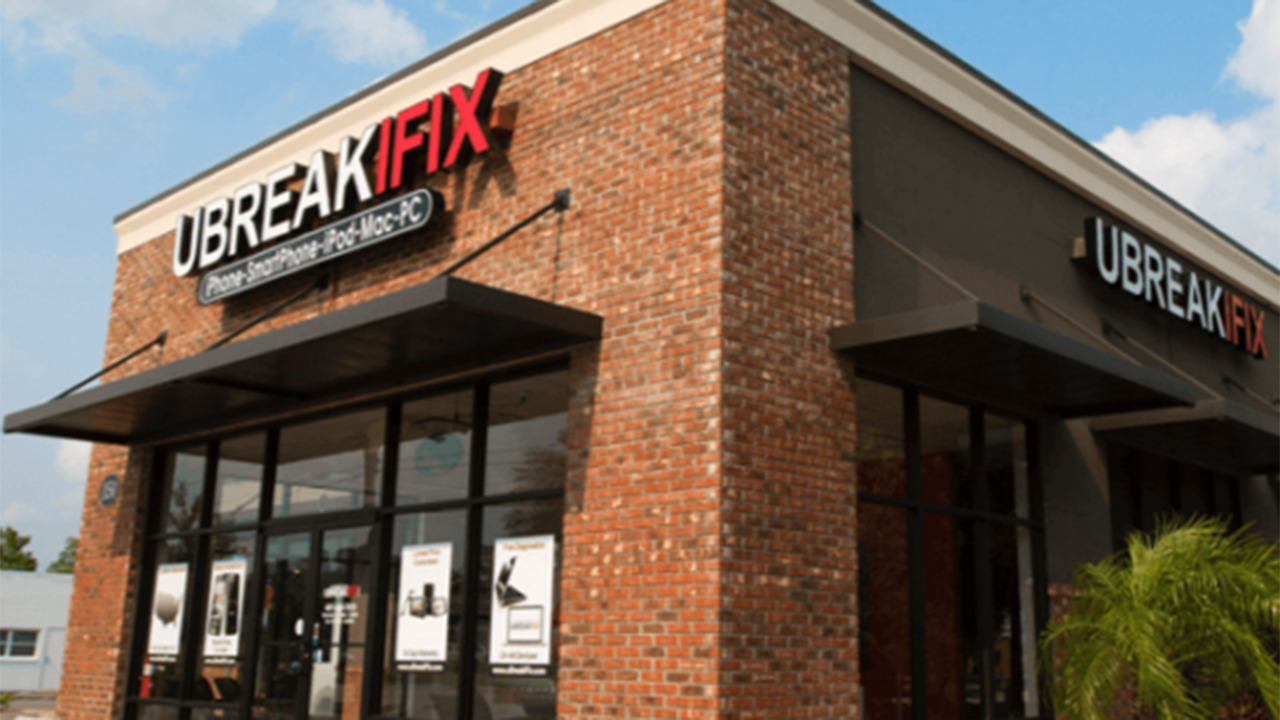 Client
uBreakiFix is the nationwide leader in professional same-day electronics repairs. With 600 locations, professionally trained and certified technicians provide fast and affordable iPhone repairs, cell phone screen replacements and all fixes for PCs, Macs and tablets.
Project Overview
Teams were tasked with designing strategies to increase walk-in revenues for uBreakiFix. Prior to the start of the project, the students learned business fundamentals such as problem-solving skills, working in virtual teams, as well as consulting, marketing, and data analysis. The students conducted extensive research, created their own surveys to support their recommendations, and presented their solutions to uBreakiFix executives.
Client Feedback
The judges from uBreakiFix were impressed with the students' solutions. "The caliber of students was impressive; they demonstrated creativity, unique insights on the repair market, and problem solving, which combined to deliver solutions with real potential. On top of that, the students confidently shared their ideas with polished presentations," said Emily O'Grady, Vice President of uBreakiFix.
Student Feedback
The students said that the Virtual Business Immersion was a meaningful experience. Over the course of 7 days, they were able to broaden their business knowledge and develop valuable skills, such as presenting to clients.
"It's real-world applicable… you're going to do a real project and you'll learn how to work with people. I really would recommend this to any undergraduate student, even people like me who recently graduated. I really do think it'd be a great opportunity to learn and grow," said Accelerator student Malcolm Allen (Stanford University, 2017).