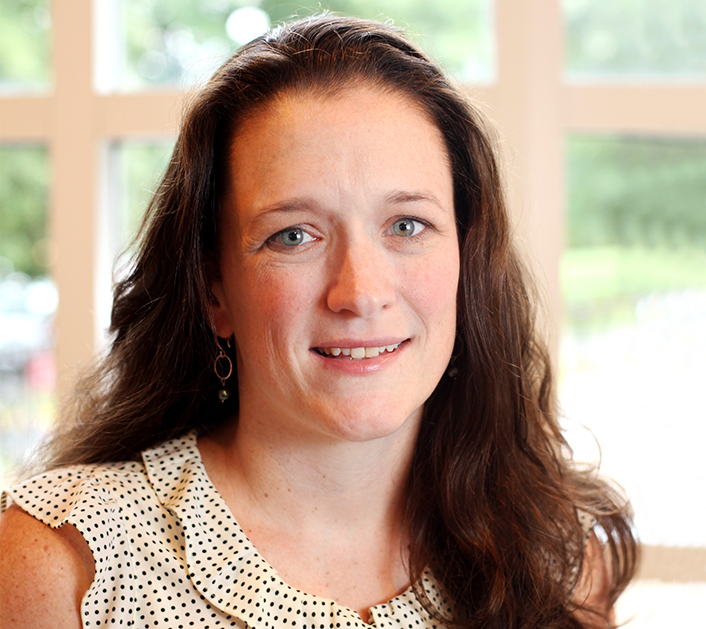 Catherine F. Lee
Senior Lecturer of Accounting
Research Interests/Areas of Expertise
Political influence, managerial incentives
Biography
A former analyst for JPMorgan, Catherine Lee studies the impact of political influence on financial statements.
Awards & Accomplishments
During her time at Booth, Catherine earned several fellowships, including the Deloitte Foundation Doctoral Fellowship, as well as the Outstanding Academic Award for the MBA program.

Publications
Professor Lee's dissertation closely examines political influence on financial statements with regard to the American Jobs Creation Act of 2004, which included one of the largest corporate tax cuts in years.

Teaching
Professor Lee teaches Financial Statements Analysis for students in the MBA and MAcc programs.

On A Personal Note...
After graduating from Princeton, Catherine spent four years at JPMorgan Chase & Co., first as a Finance and Accounting analyst and later as an Investment Banking associate.
Research Interests
Professor Lee's research interests include political influence, managerial decisions around financial reporting, regulation and standards setting, managerial incentives, the effect of taxes on business decisions, and risk management.
Education
Ph.D., Accounting, University of Chicago, 2013
MBA, University of Chicago, 2007
B.S.E., Operations Research & Financial Engineering, Princeton University, 2003
Phone
615-322-2534
Office
360 Management Hall