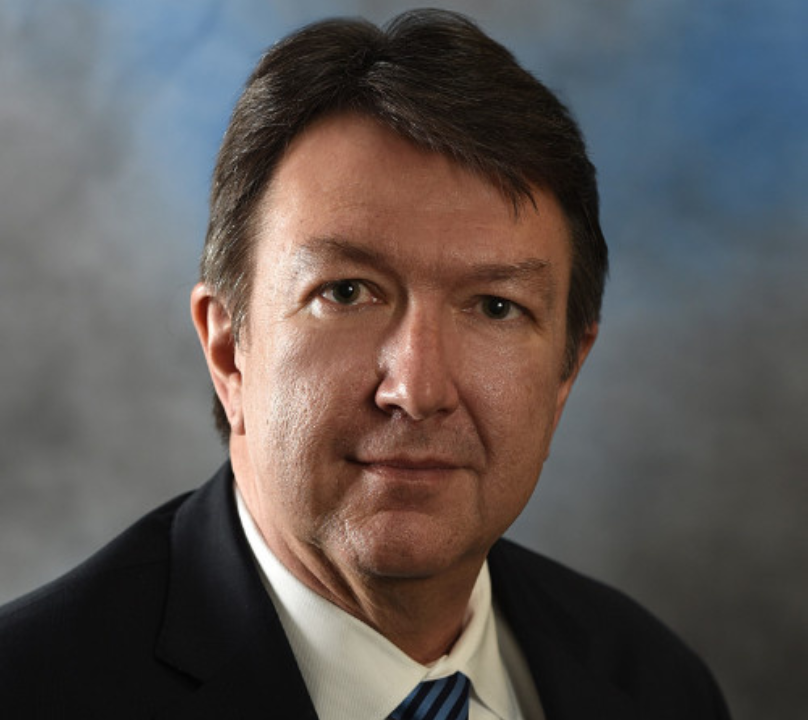 Edward Wilkins
Adjunct Professor
Biography
Ed Wilkins was a senior financial services partner and financial expert who followed his passion by leading Audit Analytics for the Deloitte US Firm and overseeing the related transformation changes taking place in audit through the use of analytics. Ed began his career working with large insurance companies, while passionate about using technology, he then moved into a full-time role leveraging his strengths in serving audit clients while applying his deep technical knowledge of the insurance industry. With over 30 years of experience auditing and advising public and privately held insurance companies across the globe, Ed demonstrated track record in leading large complex audit engagement teams. These experiences have culminated into a unique background in developing some of the Firm's most complex and successful audit analytic tools, formation of small startup insurance companies and serving Fortune 50 insurance companies with complex accounting matters ranging from M&A and IPO activity with related SEC filings, to evaluating the impact of new accounting standards.

Ed was a global senior client service leader, leading complex audits including Berkshire Hathaway (20 years), Allstate (10 years), Globe Life and Envision Healthcare. As the lead client service partner, Ed was involved in large acquisitions such as GEICO, General Re, and Burlington Northern. Ed has uniquely served clients from the Fortune 50, IPOs to startups.

In leading the Firm's Audit Analytics practice, he worked closely with the Firm's national audit group in challenging and changing current audit approaches to embrace change using large data and analytics. A strategic thinker, he was the Firm's representative on the PCAOB's Data and Technology Task Force, and Center of Audit Quality's Data Analytics Task Force Champion Ed worked with leaders across Deloitte's global analytics network to help create new capabilities in using data analytics and technology to increase audit quality and effectiveness. He oversaw and managed approximately 250 analytic professionals in US and India.

Ed led Deloitte's US audit insurance sector for 10 years, overseeing quality, operational excellence, talent, and succession planning for over 500 people and revenues of $250 million. He was heavily involved in the development of Deloitte's audit approach for the insurance and health plan industries, and the creation of industry training programs. Ed's focus on the developing talent and investing in the youth of the Firm in technology and insurance, was both a personal and strategic priority for him to secure the future of client relationships and succession planning, and made him a natural diversity and inclusion leader of people in the Audit practice.

His passion, and proven effectiveness, for teaching the next generation of professionals is extended into retirement. Vanderbilt's Owen Graduate School of Management has appointed Ed as an adjunct professor to teach several courses beginning in the fall of 2022. He is also a national board member of FBLA-PBL, and advisory board member for Rutgers' Continuous Auditing and Reporting Lab.

Ed was a member of the AICPA's National Association of Insurance Commissioners task force, attending NAIC meetings. He was also one of Deloitte's statutory accounting consultation partners representing insurance clients in meetings with various state insurance regulators.

Ed received his bachelor's degree in accounting from the University of Nebraska-Lincoln and continues to guest lecture at numerous universities. He is a member of the American Institute of Certified Public Accountants and is a licensed CPA.

Education
BSBA, Accounting, University of Nebraska-Lincoln, 1982