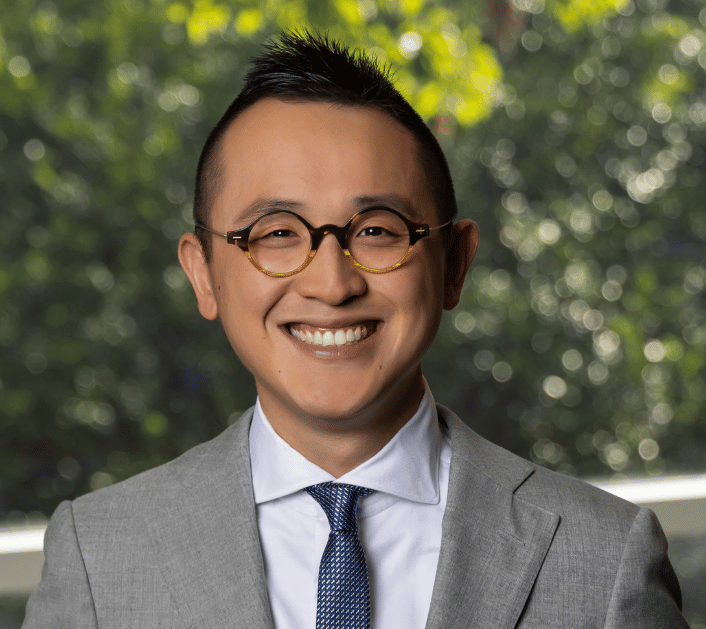 Freeman Wu
Assistant Professor of Marketing
Biography
Freeman Wu joined Owen in 2018 after completing his PhD at Arizona State University. His research interests include aesthetics and design, social media, and social influence and persuasion in consumption contexts.
Publications
Freeman's work has appeared in the Journal of Consumer Research, Journal of the Academy of Marketing Science, Psychology & Marketing, and Appetite.

Teaching
Freeman teaches Retailing at the graduate level and Principles of Marketing at the undergraduate level.

Research Interests
Aesthetics and Product Design, Social Media, Social Influence and Persuasion.

Education
Ph.D., Marketing, Arizona State University, 2018
M.S., Marketing, Arizona State University, 2014
B.Sc., Psychology, University of British Columbia, 2011