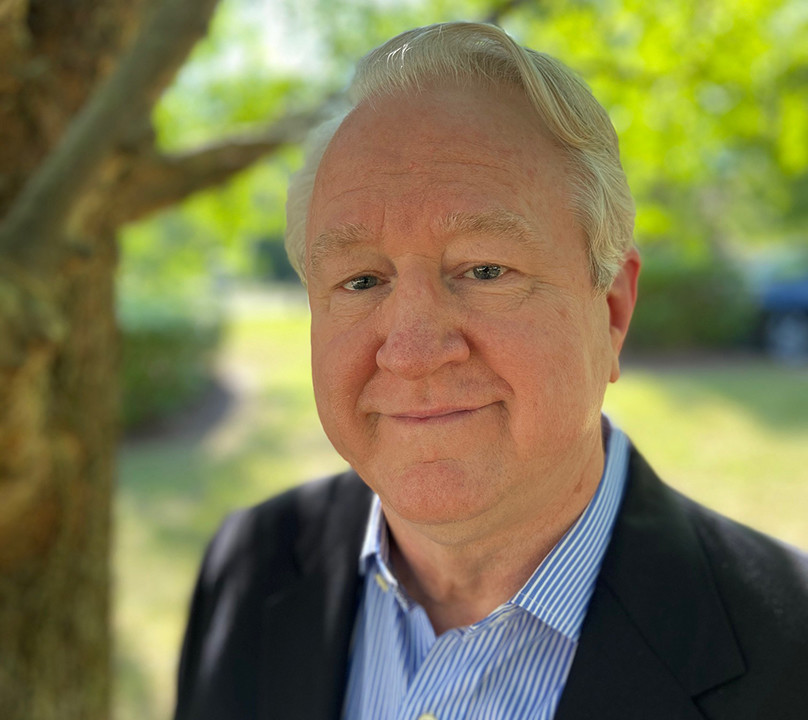 Garnett H. Slatton
Adjunct Professor of Management
Research Interests/Areas of Expertise
Business unit strategy, sports management, nonprofit management, leadership teams
Biography
From strategy consultant to megachurch pastor to nonprofit leader to NBA executive, Professor Garnett Slatton's wide-ranging career has focused on leading extraordinary growth in healthy organizations and turning around failing ones. Since 2008, he has brought his practical experience to teaching at Vanderbilt because "I have a heart for teaching and I love my students!"
Consulting
Professor Slatton has consulted in strategy, change management, and leadership teams with companies in such diverse industries as computer services, tire manufacturing, agricultural chemicals, internet service, oilfield equipment, publishing, and artificial intelligence.
Impact
As a student, Professor Slatton invented a banking computer software system that formed the basis for a new business. He spent five years in strategy consulting at Bain and Company, followed by three years in a turnaround as CEO of the National Basketball Association's Washington Bullets (now the Wizards). He subsequently was CEO of a Bain Capital portfolio financial services company, helped manage a family business, and ran the medical relief group of MAP International, a global health NGO. As a Presbyterian pastor, Slatton founded a new church in Baton Rouge, which was one of the fastest-growing churches in America, and later served as Senior Pastor of a regional megachurch in the Cleveland area. Prof. Slatton consults with firms locally and nationally.
Teaching
Professor Slatton has taught corporate strategy, entrepreneurship, and general management in the Managerial Studies program (undergraduate) at Vanderbilt. At Owen, he teaches the Managerial Strategy course.
Education
MBA, Harvard Business School
MDiv, Reformed Theological Seminary
AB (magna cum laude), Management Science, Duke University