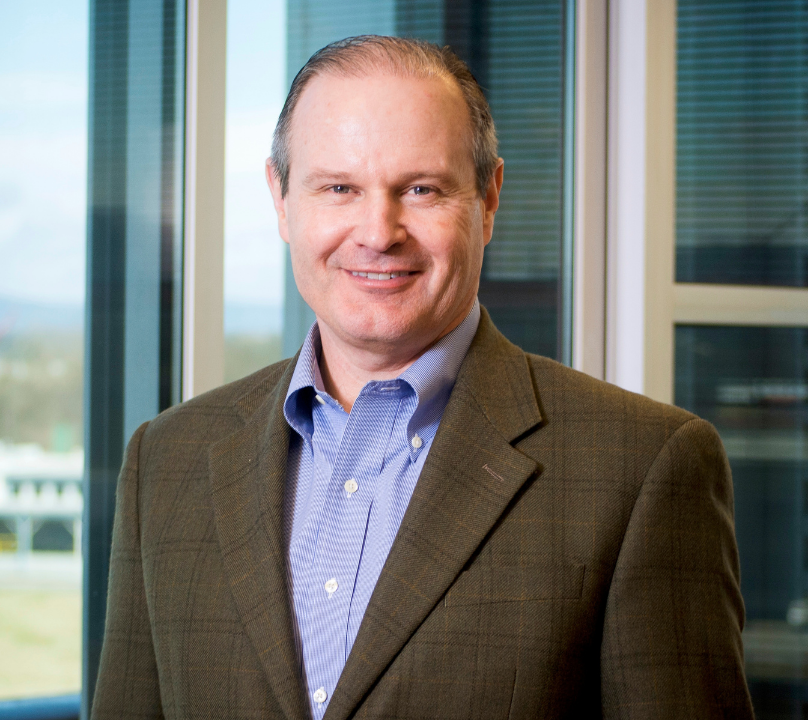 Gary Kimball
Sauereisen Director, Vanderbilt Undergraduate Business Minor Program
Professor of the Practice of Managerial Studies
Biography
As Director of the Undergraduate Business Minor Program, Gary manages curriculum, student engagement, and administrative functions involving 3,000 students annually. During his 12-year tenure, Gary has worked with students in the areas of entrepreneurship, leadership, business planning, real estate, and finance. A primary focus of his work is the synthesis of strategy and finance to promote sound corporate decisions and value creation.
Gary has over 30 years of experience in board, executive, and leadership roles. He is currently a fiduciary director at Kenco Group, a third-party logistics provider, and Rubicon Investments, a real estate investment and development company, as well as an advisory director at Sunland Logistics Solutions, a warehousing and logistics company.
Prior to Vanderbilt, Gary was a founding partner, director, and Chief Financial Officer of OHL, now a division of Geodis, a leading global third-party logistics provider. At OHL, Gary was responsible for finance, real estate, legal, and administration while playing a key role in strategic planning. During his tenure, he led two recapitalizations with private equity firms, the acquisition of ten competitor firms, and 200+ real estate transactions, resulting in 68% compounded revenue growth over his twelve-year tenure.
His experience before OHL included the successful founding and sale of a real estate services firm as well as a retail bookseller. He began his career at KPMG, spending five years in the assurance practice.
Gary graduated from Vanderbilt University with a bachelor's degree in Economics and earned a master's degree in business administration from the Owen Graduate School of Management at Vanderbilt. While a student, he was a scholarship member of the varsity football team.
Education
BA, Economics, Vanderbilt University
MBA, Vanderbilt Owen Graduate School of Management