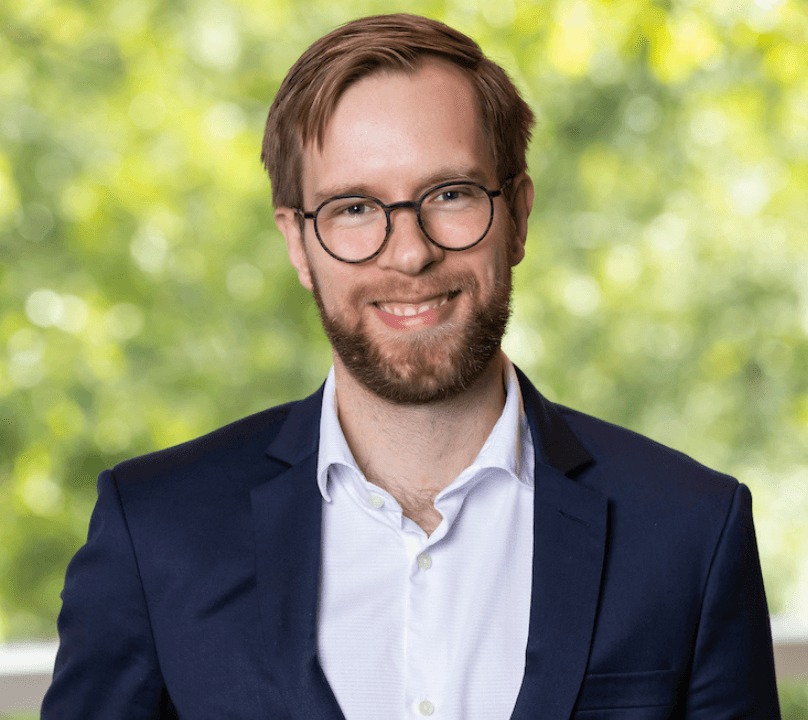 Johan Cassel Pegelow
Assistant Professor of Finance
Biography
Professor Johan Cassel Pegelow joined Owen following a two-year post-doc at Harvard Business School. He completed his PhD at the University of Oxford. His research is focused on topics in private equity, venture capital, and entrepreneurial finance.

Awards & Accomplishments
Professor Cassel Pegelow was awarded the teacher of the year award for at Stockholm Business School in 2014 and 2015 for developing video lectures. While visiting the Swedish House of Finance in 2021 he was the recipient of the Ola Bengtsson Award for best discussant at the 10th National PhD Workshop in Finance.

Teaching
Professor Johan Cassel Pegelow teaches Investments and Private Equity and Leveraged Buyouts.
On A Personal Note...
You might find him at one of the climbing gyms in Nashville.

Education
B.S., Mathematics, Stockholm University, 2012
B.S., Finance, Stockholm University, 2013
M.S., Finance, Stockholm University, 2015
Ph.D., Finance, University of Oxford, 2020