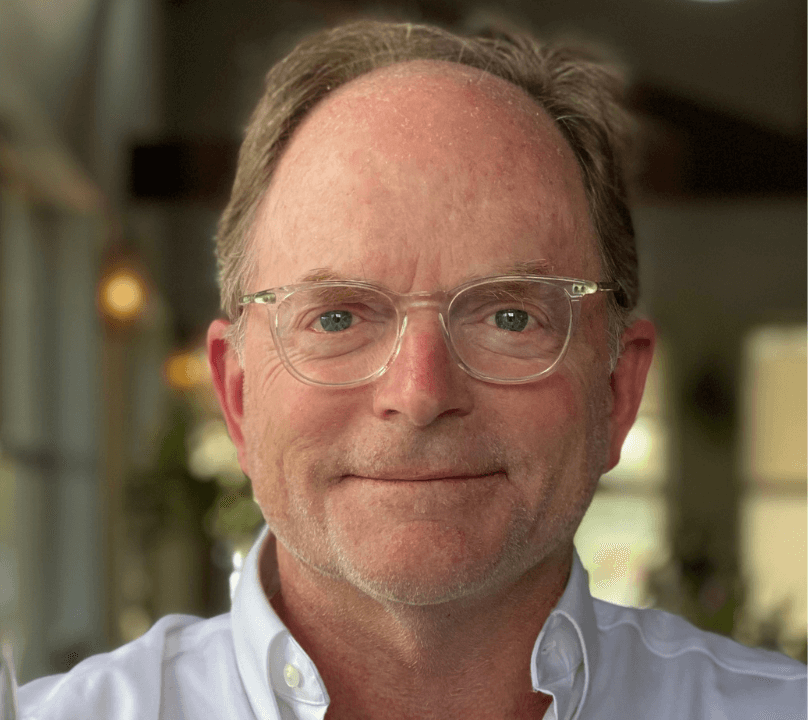 Jon Lehman
Adjunct Professor of Management
Faculty Director, Executive Education
Biography
An entrepreneur and private investor focusing on healthcare, technology, and education-related companies, Jon Lehman has brought his extensive industry experience to bear across several programs at Owen.
Awards & Accomplishments
Professor Lehman was honored as a White House Fellow National Finalist in 1994.
Impact
During his tenure as Associate Dean for Health Care at Owen, Professor Lehman was responsible for the launch and successful development of the school's health care management programs.

Leadership
Professor Lehman has served in multiple leadership posts at Owen, including Associate Dean for Health Care and Associate Dean of Students. In the private sector, he has served as President and CEO of Evolved Digital Systems, as well as EVP and Director of Futurekids, Inc. He has served on the boards of Leadership Nashville; the Joe C. Davis Outdoor Center of the YMCA of Middle Tennessee; the Tennessee Repertory Theatre; the Nashville Academy Theatre; and the Young Leader's Council. He founded and served as Principal of The Section Companies, a consulting and private investment firm whose clients included The Walt Disney Company and Ziff-Davis.

Research Interests
Professor Lehman's interests include corporate strategy and strategies for health care and health care information technology.

Education
MBA, Distinction, Harvard Business School, 1986
A.B., Economics (magna cum laude, Phi Beta Kappa), Colgate University, 1982