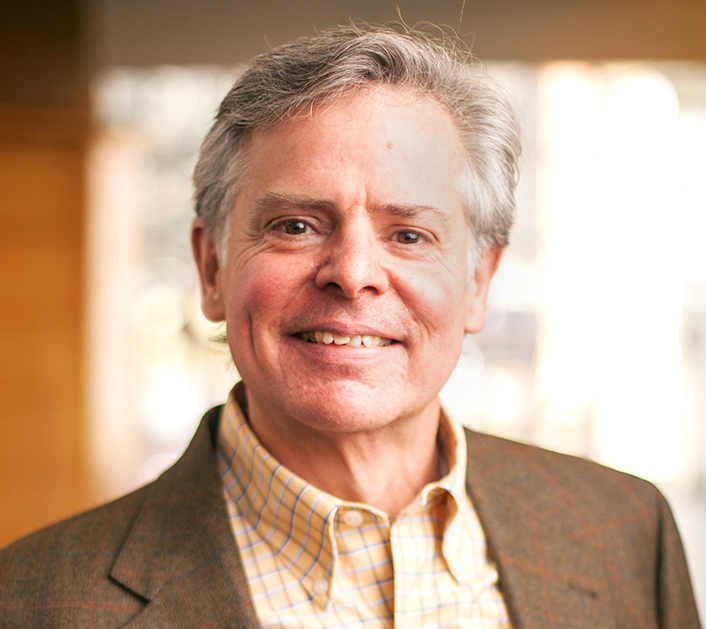 Karl Hackenbrack
Associate Professor of Accounting, Emeritus
Research Interests/Areas of Expertise
Corporate disclosure, the public accounting industry
Biography
Through his leadership at Vanderbilt and his extensive scholarship, Karl Hackenbrack has made a tremendous impact on the field of accounting at Owen.
Awards & Accomplishments
Karl is a five-time PricewaterhouseCoopers Fellow and a three-time KPMG Peat Marwick Faculty Fellow. He earned several teaching awards at the University of Florida and the Fisher School of Accounting at The Ohio State University.

Leadership
Karl has taken on several leading roles at Owen, including Associate Dean & Director of Accountancy, Associate Dean – Evaluation and Program Development, Faculty Director – Macc Program, and a co-director of Vanderbilt's Law and Business program. He is also an editorial board member of Auditing: A Journal of Practice and Theory.

Publications
Karl has been published in Contemporary Accounting Research, The Accounting Review, Journal of Accounting Research, Auditing: A Journal of Practice and Theory, and Journal of Information Systems.

Teaching
Professor Hackenbrack teaches within the MAcc, MBA, and Law programs. His courses include Accounting and Auditing for Specialized Industries, Advising Corporate Boards, Managerial Accounting, and Financial Accounting.

Research Interests
Professor Hackenbrack's research focuses on audit service production, earnings management, corporate governance, and mandated corporate disclosure.
Education
PhD, The Ohio State University, 1988
MBA, Shippensburg University, 1983
CPA, Pennsylvania, 1981
BS, Business Administration, Davis and Elkins College, 1979