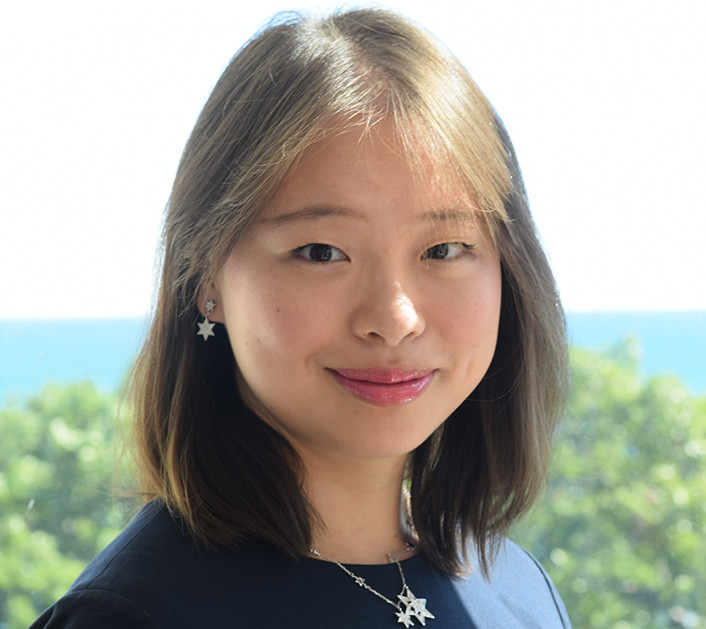 Kejia Hu
Brownlee O. Currey Jr. Dean's Faculty Fellow
Assistant Professor of Operations Management
Subject Areas
Operations Management & Quantitative Methods
Biography
An empiricist in operations management and a passionate researcher, Kejia focuses her research around service management and sustainability management.

Awards & Accomplishments
Kejia's case study on Jointown Pharmaceutical Group was named one of the Top 100 MBA Case Studies in China. Kejia's forecasting research with Dell is the finalist of the Practice-based Research Competition hosted by the Production and Operations Management Society.

Leadership
Kejia has served as session chairs and track chairs of service operations, sustainability operations and emerging business models in INFORMS annual conferences and POMS annual conferences.

Teaching
Kejia teaches Operations Management and Service Management.

Research Interests
With emphases on empirical research theory development and operations management, Kejia's research focuses on a variety of industries, including services, online platform, technology and automotive.

Education
Ph.D., Operations Management, Northwestern University
MS., Statistics, University of California, Davis
B.S., Statistics, School of Management, Fudan University