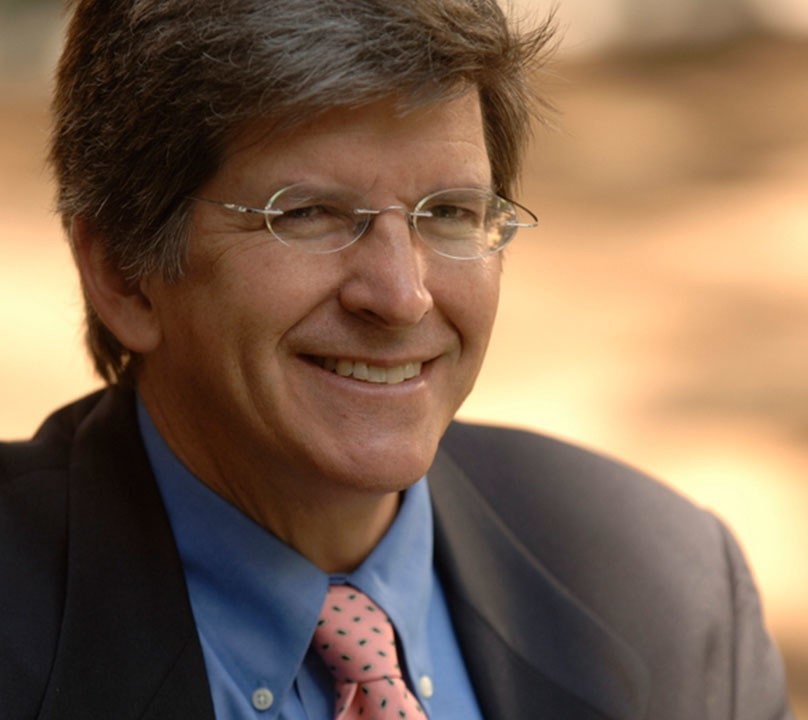 Luke M. Froeb
William C. Oehmig Chair in Free Enterprise and Entrepreneurship
Subject Areas
Health Care, Strategy and Business Economics
Biography
Professor Froeb has taught the core Managerial Economics class in Vanderbilt's MBA programs for 28 years, the last 24 out of his textbook, "Managerial Economics: A Problem-Solving Approach" now in its sixth edition.
Professor Froeb has spent his professional life going in and out of academia: Tulane, Dept of Justice, University of Chicago, Department of Justice, Vanderbilt University, Federal Trade Commission, Vanderbilt University, Department of Justice, and back to Vanderbilt University. As a government enforcer, Froeb gets exposed to interesting problems, and then works on them when he returns to academia.
Today his merger models are used by agencies around the world to enforce competition laws. You can try some of them out at CompetitionToolBox.com, a suite of interactive web apps developed at the U.S. Department of Justice. He and a coauthor also developed LearnRegression.com, a simple app to teach lay people what regression does and how it is (mis-)used.

Publications
Luke has published dozens of papers on his varied interests, appearing in journals such as the RAND Journal of Economics, Journal of Econometrics, Journal of Law, Economics, & Organization, and the Antitrust Law Journal.

Education
PhD, Econometrics, University of Wisconsin, 1983
AB, Economics, Stanford University, 1978