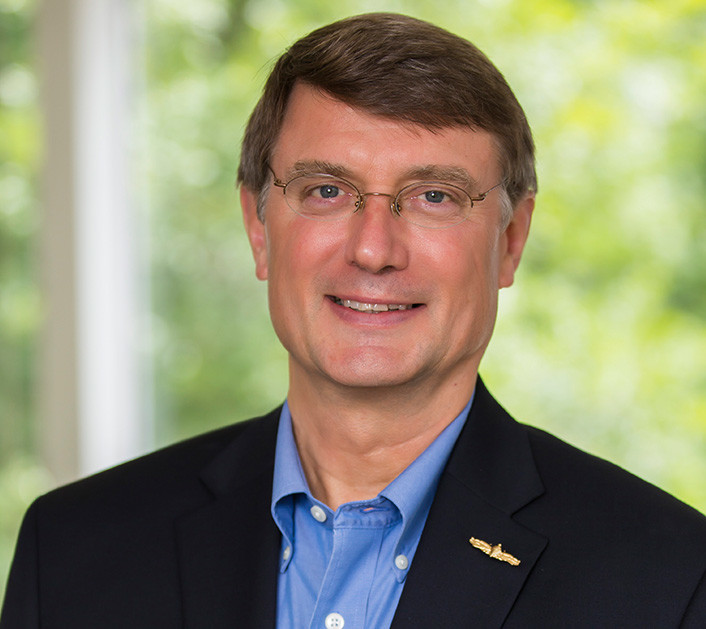 Martin Heflin
Adjunct Professor of Management
Research Interests/Areas of Expertise
Real Estate Finance, Real Estate Development
Biography
Marty Heflin is recognized as a leader in real estate development and finance, particularly in multi-family and mixed-use development. He has been an advocate for sustainable development and the implementation of New Urbanist principles. During his career in the industry, spanning over three decades, Marty has been a developer, consultant and entrepreneur launching two successful development companies.
Awards & Accomplishments
Marty co-developed the adaptive re-use of the 1906 Stahlman Building in Nashville, a project that earned distinction from the Nashville Historic Society. His 807 Eighteenth project was recognized by the Urban Land Institute for Best Development Practices and is a case study in the book "Successful Strategies in Condominium Development,"published in 2007.
Impact
During a decade with Trammell Crow Residential, Marty developed more than 1,000 apartment homes in the Southeast. Later, as one of the founders of Wood Partners, he helped develop close to 800 more units in Nashville and in the greater Washington DC area. In 2001, Marty left corporate real estate to pursue his dream of building a development firm predicated on the principles of quality, sustainable design, and innovative vision. Through self-financed projects and joint-ventures with larger firms, Marty has continued to bring industry-leading residential projects to the market with developments worth close to $400 million.
Leadership
Marty is the past president of the Tennessee Apartment Association and the Greater Nashville Apartment Association. He is a member of the Congress of New Urbanism, has served on the Executive Committee of the Nashville District Council for the Urban Land Institute where he chaired the Infrastructure Initiative. Under his leadership, the "Music City Infrastructure Report" was produced which provided guidelines for NashvilleNext. He has been named one of Nashville's "most important real estate players" by the Nashville Business Journal. A former Surface Warfare Officer in the U.S. Navy, he serves on the NROTC Alumni Association Board for Vanderbilt. He has served on the Strategic Planning Board for the Dominican Campus in Nashville.
Teaching
Marty directs the real estate coursework at Vanderbilt. He teaches Introduction to Commercial Real Estate Finance and has co-taught the Real Estate Capstone Course and Contemporary Issues in Real Estate.
On A Personal Note...
Marty is an active bicyclist, hiker, sea kayaker and runner. For 25-years he coached K-8 cross-country teams.
Education
MBA, Wake Forest, 1986
BA, Vanderbilt, 1980
Phone
615 474-5898
Office
300