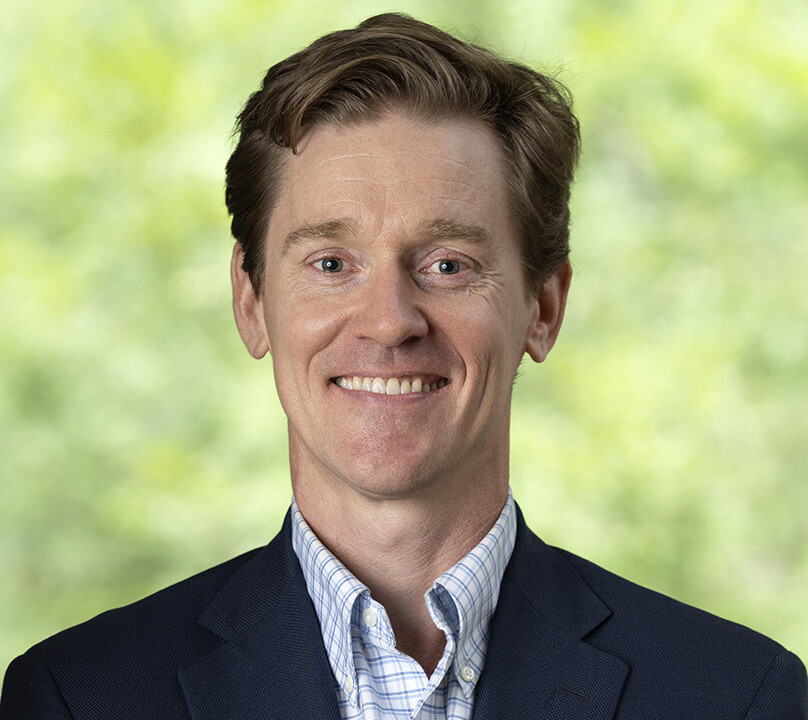 Robert L Metcalf
Adjunct Professor of Management
Subject Areas
Entrepreneurship, Health Care, Strategy and Business Economics
Biography
Rob Metcalf is an entrepreneur, advisor, and executive with a passion for transforming advanced technology into scalable, high-growth enterprises. Rob currently serves as the Chief Executive Officer of Concert Genetics, a provider of data and digital infrastructure for precision medicine.
Impact
Since joining Concert Genetics in 2016, Rob has spearheaded the company's strategy to bring transparency, connectivity, and efficiency to molecular diagnostics. Serving as an honest broker and digital bridge between leading insurers, providers, laboratories, and pharmaceutical companies, Concert improves transparency and reduces cost for the health consumer. Rob co-founded the Genetic Health Information Network Summit and remains a vocal advocate for reducing costs while spurring innovation in health care.
Prior to joining Concert Genetics, Rob served as Digital Reasoning's President & Chief Operating Officer. Under Rob's leadership, Digital Reasoning grew from a small services business to a global leader in cognitive computing software. Rob architected the company's strategy of leveraging a proprietary, machine-learning platform to automate high-cost, high-value activities such as electronic communication surveillance (financial services), investigations (national security and law enforcement), and adverse condition detection (healthcare). Rob led Digital Reasoning's financing strategy, including investments from In-Q-Tel, Goldman Sachs, and Hospital Corporation of America.
Prior to joining Digital Reasoning, Rob built software and information services businesses for LexisNexis in Mexico City, Toronto, and Raleigh. Rob oversaw numerous acquisitions at the forefront of the company's global software strategy.
Prior to LexisNexis, Rob worked as a strategy consultant with the Parthenon Group in Boston and San Francisco. Rob has also lived in Mexico City and Nicaragua, where he volunteered for Endpoverty.org, a microfinance organization that Rob continues to support as a board member.
On A Personal Note...
Rob is a frequent speaker on Artificial Intelligence, Cognitive Computing and Precision Medicine, as well as a co-inventor on two patents. Rob lives in East Nashville with his wife and four children.
Education
MBA, Harvard Business School, 2004
AB (summa cum laude), History, Princeton University, 1998