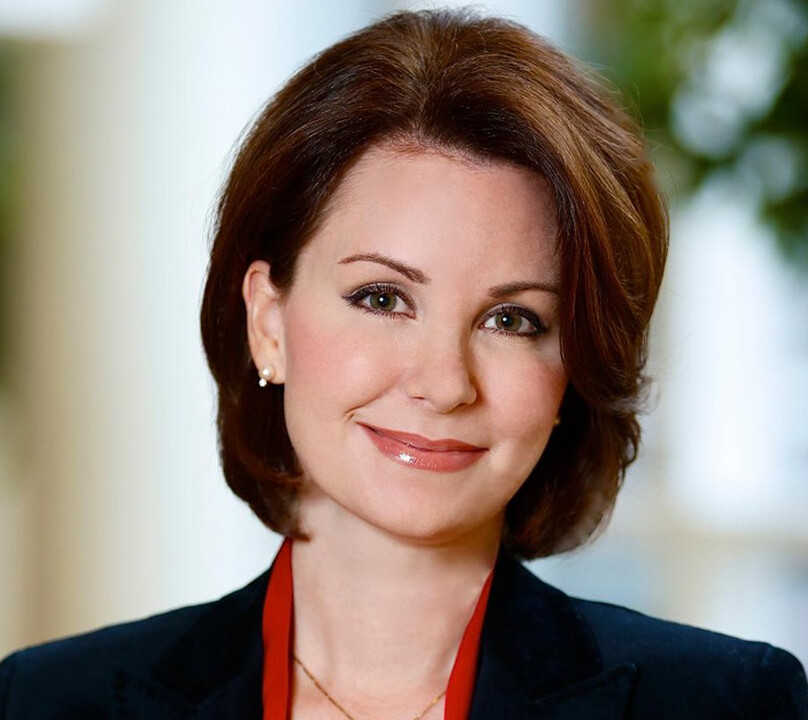 Shayna Humphrey
Adjunct Professor, Communication Program
Lead Instructor, Vanderbilt Business Communication Academy
Subject Areas
Communications
Biography
Shayna Humphrey, M.Ed has twenty years of experience in designing and delivering executive education courses for clients including HCA, Johnson & Johnson, VACO, Amsurg, AIG, Exxon-Mobil, TVA, and Sony Music.
Leadership
Her work focuses on leadership development with a particular focus on organizational culture and Emotional Intelligence. She also teaches business communications, including business writing and executive presentations. In addition to serving in academic and executive environments, Shayna speaks to school communities, faculty, and parent organizations about instilling skills associated with Emotional Intelligence during children's formative years.
Teaching
An adjunct professor at Vanderbilt University's Owen Graduate School of Management, Shayna is the lead instructor of the Vanderbilt Business Communication Academy. For the past twelve years, she also has served as an instructor and executive coach for The Scarlett Leadership Institute, which recently merged with the Work Institute.


Professor Humphrey has a highly interactive teaching style. Feedback on her teaching style often includes words like "energetic, lively, engaging." Students are called on to do keynote addresses and have frequent requests for repeat presentations at organizations based on attendee feedback. Emotional Intelligence and its connection to leadership in times of challenge/crisis (pandemic) have become a topic of high interest for clients.

Shayna has written a course entitled "Harnessing Emotional Intelligence to Navigate the New Normal" which has been requested frequently in recent months. She taught the class virtually to 150+ participants on four continents this past June for the Vanderbilt Executive Education Program / IEDP. Also, she teaches a business writing course through the Vanderbilt Business Communication Academy for Owen graduate students (and through Executive Education) which is entitled, "Professional Business Writing." The description of that course is as follows: "Professional Business Writing" describes the most critical business writing errors and suggests strategies for avoiding business-writing mistakes that may damage one's credibility and reputation. The course expands on the four Cs of business writing —clear, concise, complete, and compelling. Additionally, participants explore pertinent topics and best practices in the following areas of business writing: Persuasive Writing, Writing Strategy, Professional E-mail Writing, and Executive Editing. Both of her offerings above (Emotional Intelligence / Leadership Development and Business Writing) would be strong components (2- or 4-hour blocks of time) of a multi-day Executive Education offering. Professor Ranga Ramanujam and Professor Humphrey co-taught for an Executive Education client, MEDHOST, in this collaborative format.
Education
M.Ed., University of Virginia, 1997
B.S., Vanderbilt University, 1993