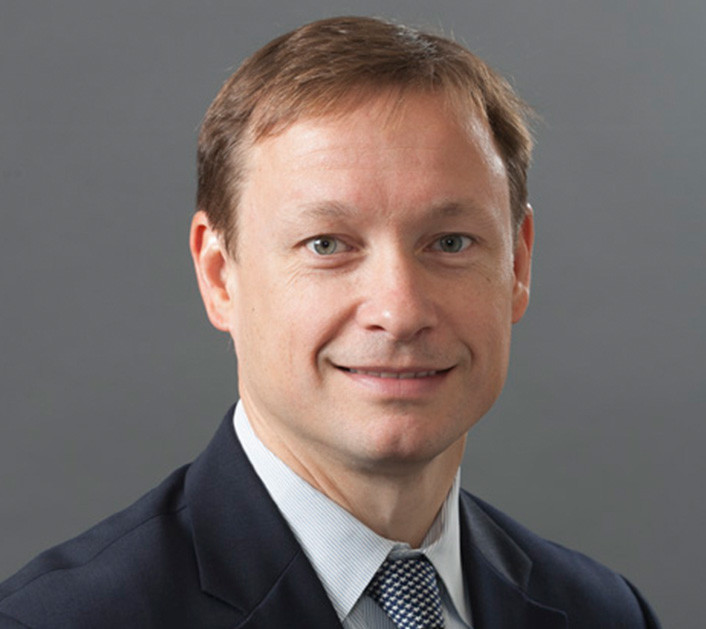 Thomas McDaniel
Adjunct Professor of Real Estate Finance
Research Interests/Areas of Expertise
Real Estate, finance.
Biography
Thomas McDaniel provides deep expertise in commercial real estate and real estate finance that also draws on his background in accounting and investment banking. In Nashville he oversees the portfolio of Boyle Investment Company, which includes more than 1 million square feet of existing space and another 3.5 million SF in various stages of planning and development. He handles Boyle's leasing, acquisition, development and tenant representation activities for office properties. He is both a licensed affiliate broker of real estate and a certified public accountant.
Awards & Accomplishments
In 2007 Tom received the Developing Leaders Award from the National Association of Industrial and Office Properties.

Impact
Since joining Boyle in 2001, Tom has participated in hundreds of transactions totaling more than $500 million in value. Previously, he was a senior auditor for Ernst & Young's New Orleans office, where he specialized in real estate, serving a variety of clients ranging from large public companies to small, entrepreneurial startups. He also had roles in investment banking and syndicated finance with JP Morgan and with James A. Mounger, a New Orleans real estate law firm.

Leadership
Tom has served as president of the Tennessee chapter of the National Association of Industrial and Office Properties (NAIOP) and has held other leadership positions within the organization.

Teaching
At Vanderbilt, Tom teaches Real Estate Development and leads a Real Estate Seminar.

On A Personal Note...
Though he claims to dislike running, Tom does a lot of it. He has competed in more than 15 half-marathons. He also enjoys playing tennis, softball and golf as competitive sports, and has an abiding love of Cajun food.

Education
MBA, Vanderbilt University, 2002
B.S., Management, Tulane University, 1997