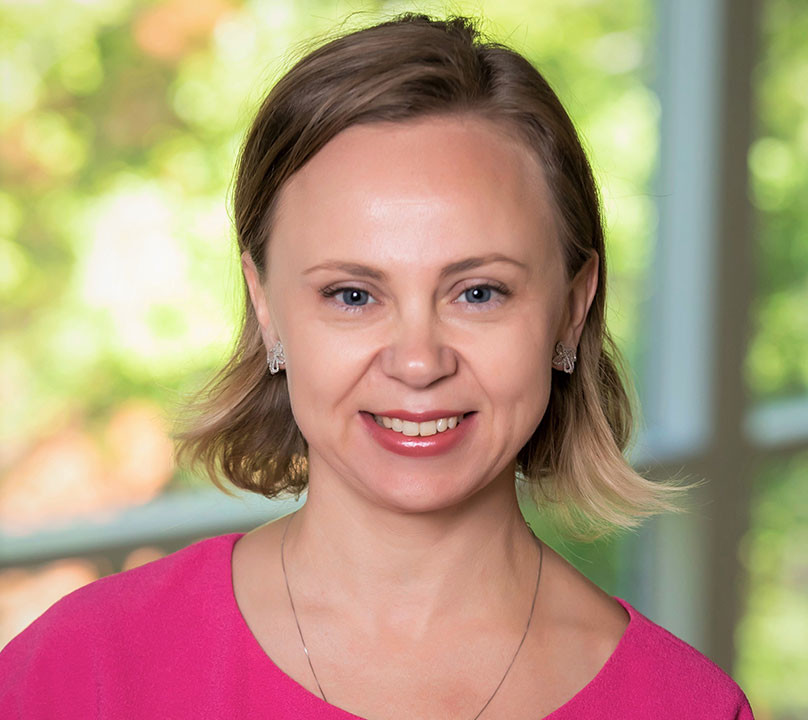 Zhanna Novikov
Postdoctoral Fellow, Organization Studies
Research Interests/Areas of Expertise
Errors in Organizations, Learning, Innovation and Improvisation, Health Care Organizations
Biography
Dr. Novikov is an apricated researcher, teacher, and consultant. Dr. Novikov received various awards and fellowships for excellence in Organizational Behavior Research. Her work was published in Management and Health Care Management Journals. Dr. Novikov developed and taught courses on Organizational Learning and Leadership in Healthcare. Dr. Novikov has also a rich consulting experience. She works with Israeli High Tech and Health Care Organizations to promote organizational excellence and innovation.
Teaching
Dr. Novikov's teaching goal is to facilitate students' learning and enjoyment in the classroom. During her lectures, she emphasizes the practical implementation of the learning material. In her class she uses various teaching methods (i.e., lectures, case study analyses, group discussions, and simulations).
Research Interests
In her research Dr. Novikov applies the multilevel approach to investigate the interdependent influence of individual, team, and organizational characteristics on team and organizational outcomes. Her work encompasses two areas. The first, reflected in her doctoral dissertation, deals with organizational attempts to emphasize contradicting goals and priorities to achieve superior performance. In several subsequent research projects, Dr. Novikov has explored how organizations can both learn and avoid errors simultaneously, and how this simultaneous implementation influences an organization's safety performance. The second area of research refers to health care management. Using innovative research methods and applying organizational theories, she explores mechanisms that support health care services improvement.
Education
PhD, Organizational Behavior, Technion - Israel Institute of Technology
MSc, Organizational Behavior Studies, Tel Aviv University, 2010
B.A., Economics, Sociology & Political Science, Bar-IIan University, 2004