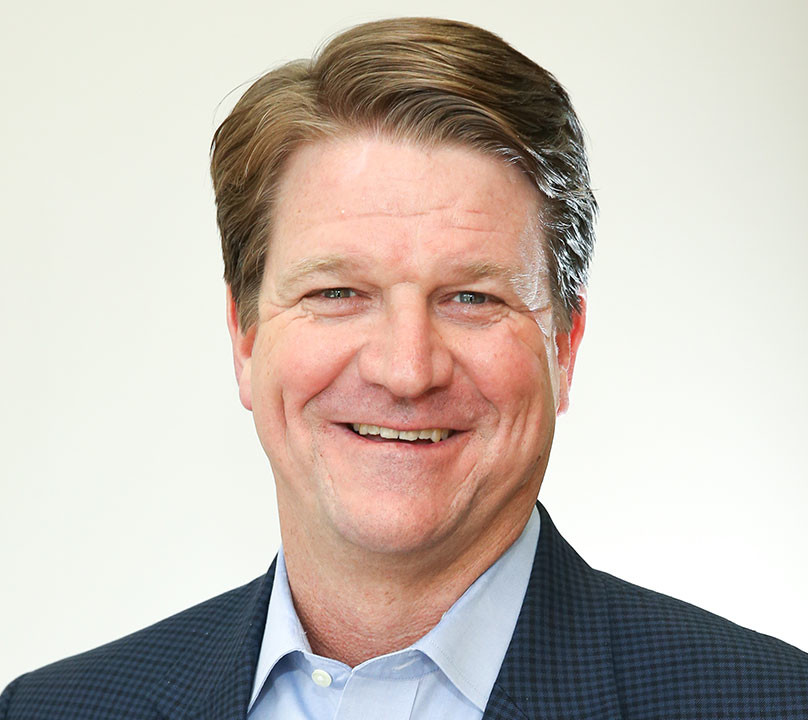 Andrew Honeybone
President, DNI Corp
President, DNI Corp
Biography
Andrew currently serves as President of DNI Corp, a B2B services provider based in Nashville, TN. Dating back to its company founding in 1984, DNI Corp has prided itself on "The Art of Delivery" by providing direct mail fulfillment and transactional communication solutions to clients across a range of industries, to include insurance, health care, utilities, transportation, and the public sector. Andrew maintains full P&L and operational responsibility, coupled with the execution of the company's long-term growth strategy, and is focused on delivering exceptional client value while simultaneously creating a differential work experience for DNI employees.
Prior to DNI, Andrew held a series of human resources executive roles across several Fortune 500 companies to include Bridgestone Americas, Dollar General, General Mills, and General Electric. Over a fifteen year period within the HR space, his experience ranged across multiple industries and within companies at various stages of the growth and maturity lifecycle, to include experience in both public company settings and private equity ownership. Andrew held a number of senior HR business line positions within manufacturing, supply chain, and retail operations, in addition to functional HR specialist positions within organizational and leadership development, talent management, and talent acquisition.
Andrew received his MBA from Vanderbilt University and holds a B.A. in History and Economics from Trinity University in San Antonio, TX.
Education
MBA, Vanderbilt, 2004