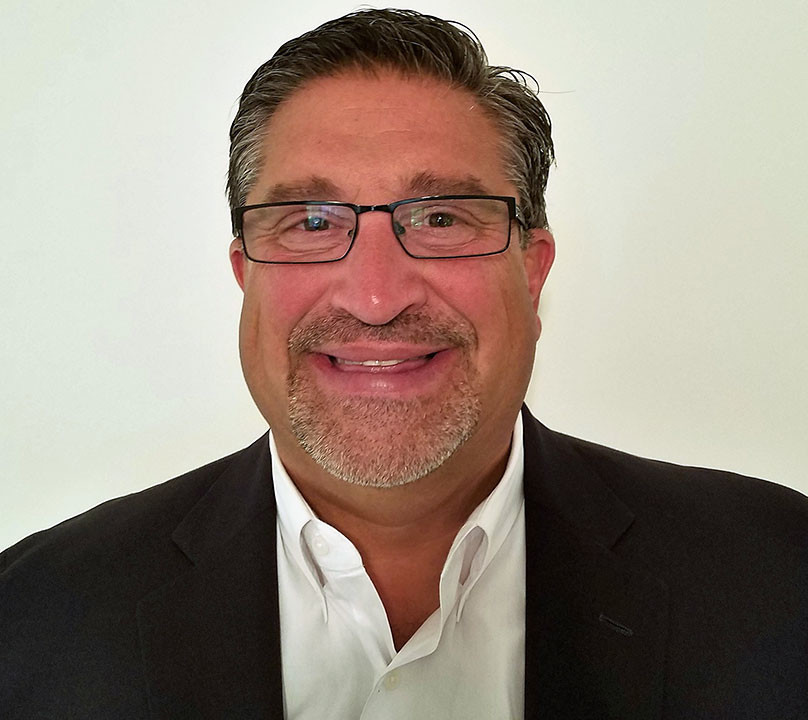 Bruce Kent
Principal, Brilliant Execution, LLC
Biography
Bruce Kent is the Principal and Founder of Brilliant Execution, LLC a consulting and training company focusing on the need of the Life Sciences Industry. Brilliant Execution specializes in four key areas: Sales Brilliance, Co-Pay Brilliance, Coaching Brilliance, and Delivery Brilliance. He has leveraged his over 30 years of experiences in the life sciences, both on the industry and vendor sides of the business to bring unique and customized solutions to his customers.

Prior to creating Brilliant Execution, Bruce held positions of increasing responsibility in Sales, Sales Management, Managed Healthcare, Business Analysis, and eBusiness over a 15 year career with Novartis Pharmaceuticals. He began his career with CiBA Pharmaceuticals as a Sales Representative in Johnstown, PA, and after 20 months was promoted to District Manager in Baltimore Maryland. Bruce was then asked to relocate to the headquarters in Summit, NJ as the Head, Managed Heathcare Operations. After the merger with Sandoz, Bruce was named Director, Corporate Account Operations for the newly created Novartis Pharmaceuticals. In January of 1999, Bruce was promoted to Executive Director, Field Analysis & Incentives where he had full responsibility for Targeting, Incentives, Alignments, and all field data for the Mass Market and Specialty Field Forces within Novartis. In 2000, Bruce was asked to take on an intraprenurial opportunity and begin an eSales operation within Novartis. Bruce grew the group from a pilot phase to a staff of over 30 with yearly incremental sales of over $20mm. Bruce remained in this capacity until he joined RxSolutions.
At RxSolutions (previously RxSample Solutiuons) Bruce was responsible for a select group of accounts nationally. Bruce returned to RxSolutions in January of 2009 and was there until joining DPI, after previously working with them from 2004-2006. During his career there he personally sold, designed, and managed over 200 co-pay programs for nearly 30 different clients. He is well known in the space for his work in training sales teams in the use of these tools, optimizing the benefit structure, and expanding the reach and profitability of the programs.
In 2006, Bruce decided to leave RxSolutions to build a national Gastroenterology field force for Cumberland Pharmaceuticals. After 18 months, he expanded the sales force by 75%. The experience he gained by being involved once again with Sales Representatives, District Managers, and Physician Offices led to his decision to return to RxSolutions.
Bruce broadened his customer focus in 2017 by joining Delta Point, Inc. as a Vice-President and worked with the experience team there in all areas of Sales and Marketing consulting and training and remained there until exiting to create Brilliant Execution
Bruce is a 1985 graduate of The Pennsylvania State University with a B.S. in Finance and held previous post-graduate positions with Abbott Laboratories and Mobil Oil. He also serves as a Guest Lecturer on Personal Sales and Sales Promotion at the Owen Graduate School of Management at Vanderbilt University. He is married to the former Nan Chapple and together they have 3 children; Alexandra, 28, Connor, 27, and Grace 17. The family resides outside of Nashville, TN.
Education
B.S. in Finance, The Pennsylvania State University, 1985