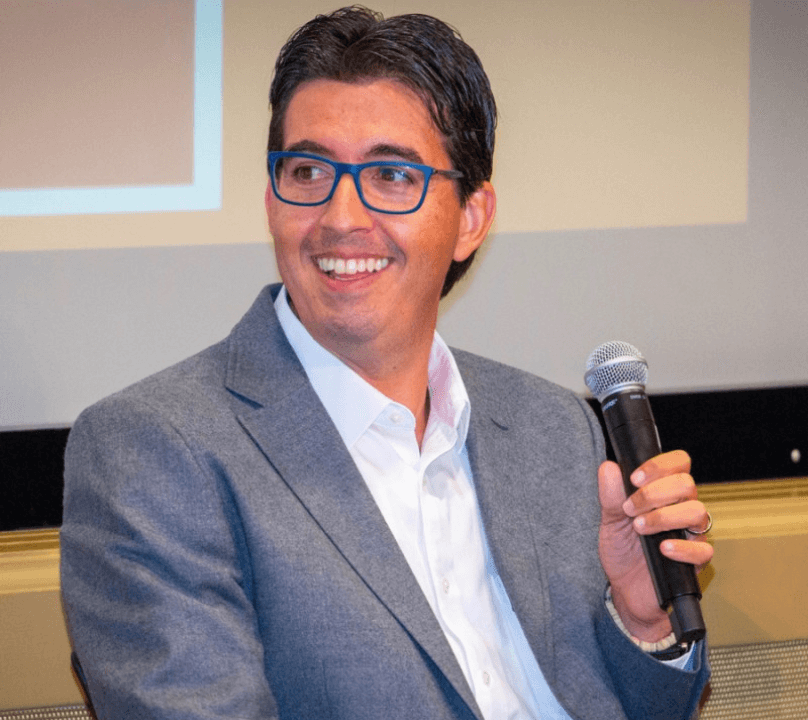 Carlos Diaz – MBA
Vice President of National Retail Sales, Bacardi
Biography
Carlos is the VP of National Retails Sales at Bacardi. He started his career in marketing of beverages in Venezuela, and has since worked on different commercial, marketing, and GM roles in the US and Latin America. Passionate about people, culture, and brands; his journey includes brands like Camel, Coca-Cola, Jack Daniel's and most recently Bacardi, Patron, Angel's Envy and Grey Goose amongst others.

Carlos holds an Industrial Engineer degree from Catholic University in Venezuela and a MBA from Owen School of Business at Vanderbilt.

A sucker for sunsets, travel, old-man soccer, and most recently golf and pickleball. Carlos lives in Dallas with his wife Rebeca. Has a Texan daughter Emiliana (16); and a Puerto Rican son Santiago (18).

Education
MBA, Vanderbilt University, 2003