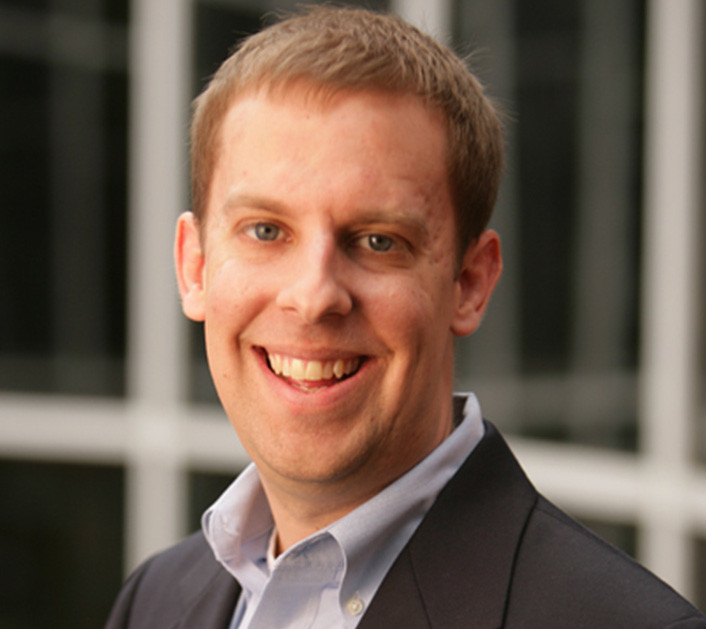 Chris Brown
Chief Executive Officer & Board Member, WellSpring Consumer Healthcare
Biography
Chris Brown is Chief Executive Officer and Board Member at WellSpring Consumer Healthcare. Located in Sarasota FL, WellSpring develops and markets a diversified portfolio of trusted OTC brands in the U.S. and Canada with a focus on improving the health and wellness of our consumers. He joined WellSpring in 2019 as Vice President of Sales and Marketing before transitioning to CEO January 2022. After establishing a strategic vision for the business and elevating WellSpring's reputation within the Consumer Healthcare community, Chris led a successful sale process for the Audax Group.

Chris has worked in Consumer Products for 20+ years and Consumer Healthcare for 15+ years leading organizations through transformational change including launching new brands and reinvigorating mature businesses. He started his career touring the country as the brand ambassador for Oscar Mayer Foods in the iconic Wienermobile before transitioning to financial analysis roles at International Paper and Schering Plough. After graduating from Vanderbilt University Owen Graduate School of Management in 2010, Chris joined Chattem (now Sanofi) in Chattanooga and held Brand Management roles with increasing responsibility for 8+ years.

In 2017, Chris was a recipient of Sanofi's companywide Champions for Customers award for Best Business Innovation. During his tenure at Chattem, Chris had the rare opportunity to work with celebrity spokesperson Shaquille O'Neal and in collaboration with a wonderful creative agency, developed a record setting advertising campaign called Rise From Pain.

Chris earned his B.S. in Finance from Penn State University in '03 and an M.B.A. from Vanderbilt University Graduate School of Management in '10 and received the Owen Service award for his work with the Career Management Center.

Chris is also very passionate about raising awareness and funding for a rare disease called Complex Regional Pain Syndrome, to support the journey of his brother Justin, and credits many of his classmates for financial contributions and awareness driving efforts since starting as an Owen student in '08.
Along with another fellow Owen Alum, Chris is the co-founder of Pints and Pedals. Working with City Council in Chattanooga, Chris and his wife Suzanne established news ordinances paving the way for Pedicab operations. Pints and Pedals, Chattanooga's Ultimate Pub Crawl on Wheels, gained exposure in the Atlanta Journal of Constitution, New York Magazine and was recognized on the "Hot 100" list in Chattanooga. Chris and fellow Owen alum Russell Autry ('10) successfully exited the business in 2016.

He currently resides in Lakewood Ranch, Florida with his wife Suzanne and two energetic sons, Ian and Bennett.

Education
MBA, Vanderbilt, 2010