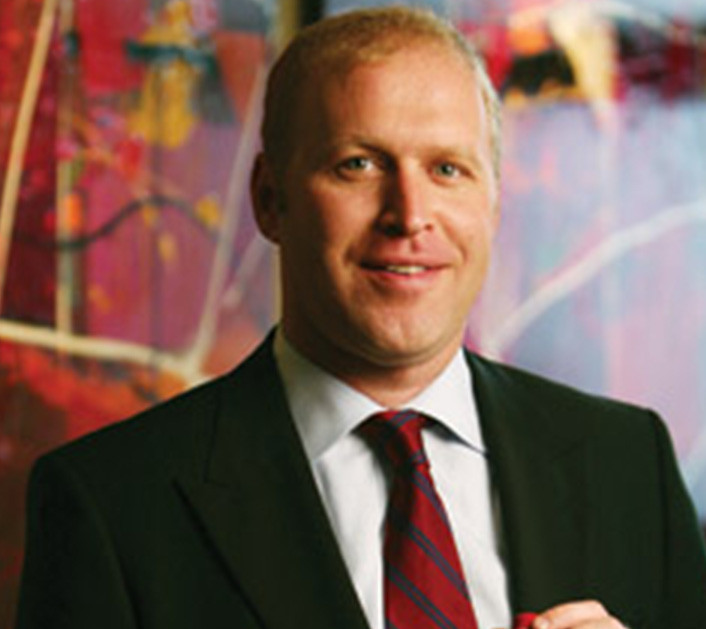 Dave Ficeli
Co-Founder and Managing Partner, CeLLar D Wines
Biography
David is the Co-Founder and Managing Partner of CeLLar D Wines, the Napa, California based family wine company behind the Año Verde and C. Elizabeth brands. The focus of CeLLar D Wines is to develop distinct wines from premium varieties and vineyards. Dave has held several senior corporate and entrepreneurial roles within the wine industry, including executive levels, general management, strategy, sales and brand management. Dave has almost 15 years of experience in the wine industry and 10 years running his own companies.
After earning a Bachelor of Arts in Political Science from the University of Michigan, Dave went on to complete a Master of Business Administration from Vanderbilt University. From Vanderbilt, Dave went on to E&J Gallo Winery and later Beringer Blass Wine Estates/Fosters where he held various marketing and strategy roles. Realizing the "learning curve" in the corporate world was flattening out, he branched out on his own and became a Partner and Chief Operating Officer of boutique brand and marketing firm m2c Partners and the consulting firm BASIS Strategy Group. Dave combined his corporate and entrepreneurial experience to launch PL360 Beverage Partners, a wine company that created, produced and sold wine brands to large chain store customers, as well as LCF Wines which is a sales & marketing company representing family wine brands.
Dave is an active supporter of St. Jude's Children Research Hospital and the Alzheimer's Association. He also serves on several wine and business advisory boards. An advocate for life-long learning, he is currently working towards his enology and viticulture degree. Outside of work, he enjoys spending time with his family, playing sports and can be found coaching his son's lacrosse team. Dave lives in Napa, California with his wife Christi, son Luke, and daughter Lucy.
Education
MBA, Vanderbilt, 1999