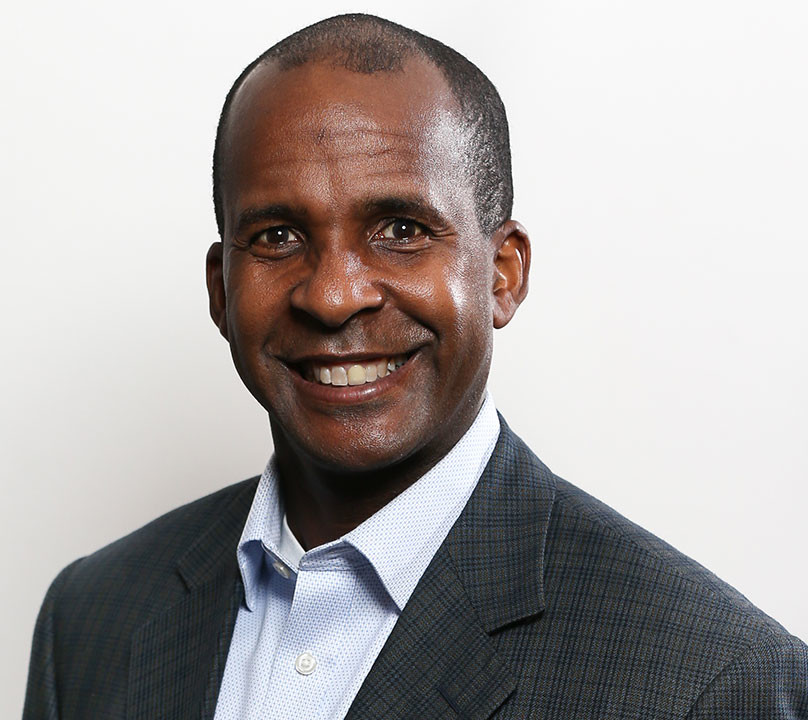 David Walker, CFA
Senior Vice President, Portfolio Manger, Bank of America Private Bank
Biography
David Walker is a Senior Vice President and Portfolio Manager at U.S. Trust, Bank of America Private Wealth Management. In this role, he is responsible for creating and maintaining personalized investment solutions and a broad range of wealth management services including financial planning and wealth strategy. This includes assisting clients with establishing goals and objectives, working toward developing an appropriate overall strategy, formulating and implementing potential solutions, and conducting periodic reviews to help clients monitor progress toward reaching the initial goals and strategies set forth. In addition, he supports clients in navigating through changing market environments to provide traditional guidance in the areas of asset allocation, tax-minimization strategies, retirement, and multi-generational strategies from risk-based to banking and lending needs.
Prior to joining U.S. Trust, David was employed by Morgan Stanley Wealth Management and BNY Mellon Wealth Management where he sold investment services to high net worth individuals and families. David spent most of his career at Van Kampen Funds in Houston. His last position was as Senior Portfolio Manager of the Van Kampen Technology Fund/Morgan Stanley Technology Fund, which was one of the top performing funds in this sector during his tenure per multiple metrics, including Morningstar rankings.
David received his B.S. degree in Computer Science from Duke University and his M.B.A. degree in Finance and Management Information Systems from the Owen Graduate School of Management. David holds the Chartered Financial Analyst® (CFA®) designation and the Chartered Market Technician (CMT) designation. He is a member of the CFA® Institute and the Boston Security Analysts Society.
Education
MBA, Vanderbilt, 1989