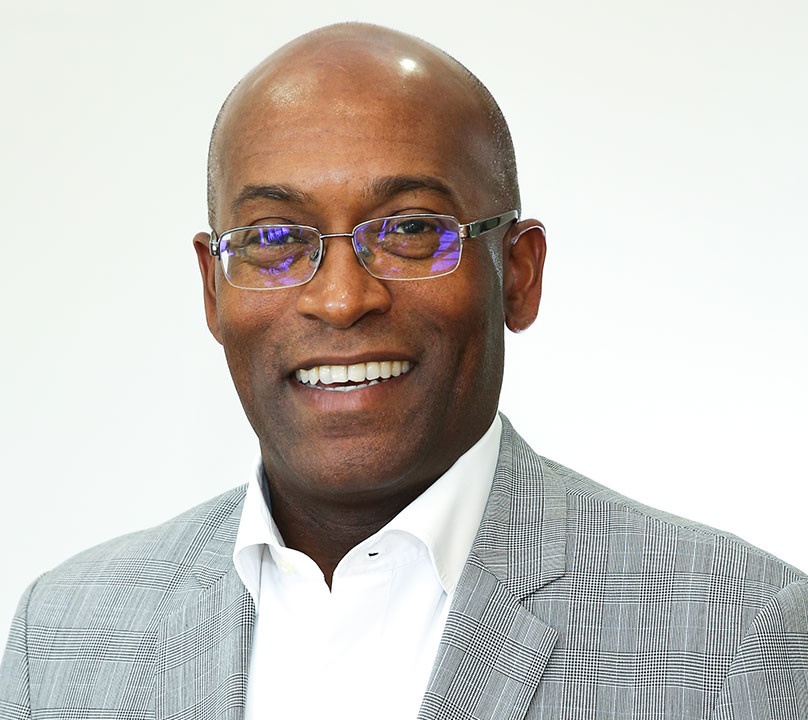 Howard Brathwaite
Senior Vice President Sales Operations-North America, Kantar
Biography
Mr. Brathwaite is a corporate executive with 20+ years of global consumer products, media entertainment and brand licensing industry experience. He worked for 13 years with Mars, Inc. the global consumer products company in the USA and France for a range of roles spanning the finance, strategy, sales, analytics and logistics functional areas. Subsequently he worked within Viacom's Ad Sales business as Vice President Business Intelligence and then as Vice President Head of Operations within their Nickelodeon Consumer Products business. Mr. Brathwaite worked at WWE as Senior Vice President Global Consumer Products. In these various roles he has worked to support key global brand building and revenue growth initiatives across the Americas, Europe, Africa and Asia-Pac market regions.

Mr. Brathwaite is currently the Principal with Trident Global Services LLC which focuses on change management and PMO consulting services to support his client's business transformation initiatives to streamline their operations.
Areas of global expertise for Mr. Brathwaite include developing sales strategy, executing business transformations, capturing new business revenue opportunities, implementing sales analytics, aligning creative and marketing to enhance retail execution and driving business effectiveness via collaborative system solutions.
Over the years Mr. Brathwaite has conducted guest lecturer teaching engagements for the MBA/EMBA programs at Vanderbilt University, Owen School of Business; his alma mater. In addition, Mr. Brathwaite has lectured at the University of the West Indies in their business program.
Mr. Brathwaite is currently on the advisory board for Virtual Enterprises Inc., a global high school based entrepreneurial skills learning curriculum program.
Education
MBA, Vanderbilt, 1992