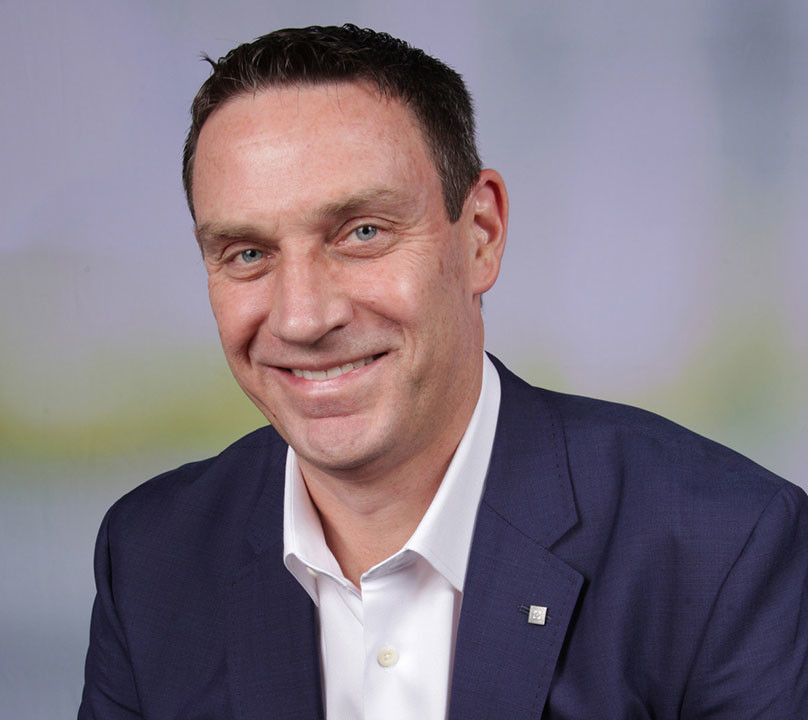 Jon Stevens
President, JLL Technologies
Biography
Jon is the President at JLL Technologies. Jones Lang Lasalle is one of the largest commercial real estate and wealth management companies in the world. JLL Technologies is a cloud software company focused on bringing innovation to the industry to improve how companies manage properties and advise clients on investment strategy.

Jon also serves as a Senior Advisor for The Carlyle Group. The Carlyle Group is one of the world's largest and most diversified global investment firms. The Carlyle Group manages 362 investment vehicles that invest across four segments, 10 core industries, and six continents. Jon provides advisory services on cloud technology and digital business strategy for private equity and buyout transactions.

Jon has extensive software and technology experience. He has built and led successful global supply chain teams that have delivered sustainable bottom-line results for Fortune 500 companies. Jon led the largest B2B Network Network allows a company to connect and transact effectively with their supply chain partners. Jon also launched one of the largest B2B electronic payments offering. He is a frequent speaker at conferences and seminars on Cloud Technology, Business Networks, Supply Chain Strategy, and Alliance Management.

Specialties: Jon specializes in Cloud Technologies, Supply Chain Strategy, Strategic Sourcing and Procurement, and electronic payments. While at Ariba, Jon has led the Global Channel & Alliances Organization, the Consulting and Professional Services Team, the North America Pre-Sales team, and the Business Strategy team. He has managed large global P&Ls responsible for quarterly Revenue, Margin, and Sales targets.

Jon and his family are certified coaches for the Special Olympics of Georgia. Together they support several organizations in Atlanta that work with physically and intellectually challenged children through the Play Unified Program of the Special Olympics.

Education
MBA, Vanderbilt, 1995