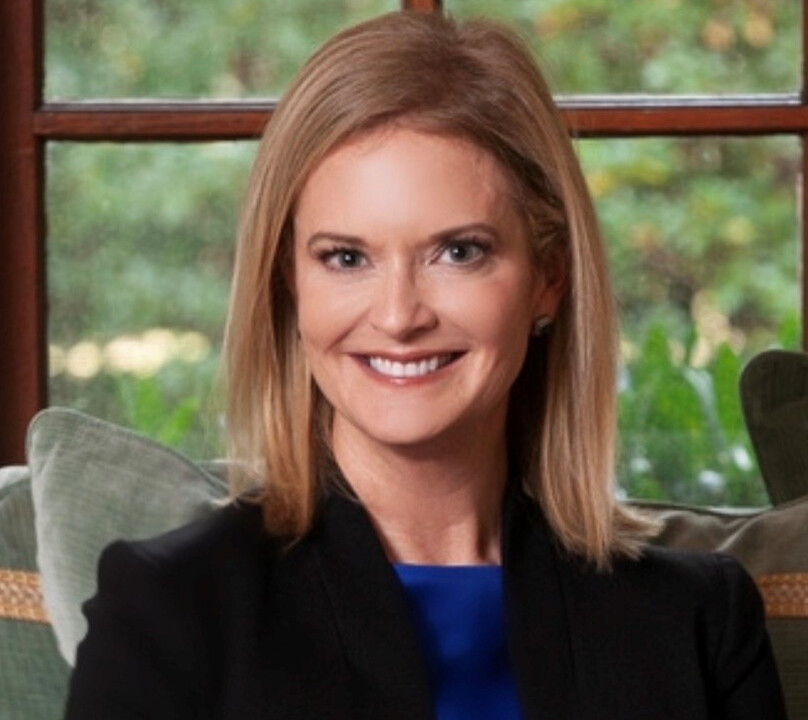 Kelly Gerhart
Retired, Marketing Leadership, FedEx
Biography
Kelly Gerhart has an extensive professional background in marketing, strategic planning, and fundraising. Kelly worked for over a decade in marketing leadership at FedEx, one of the world's greatest brands. After retiring from FedEx, Kelly was enlisted as a Strategic Consultant for ALSAC St. Jude Children's Research Hospital, the largest healthcare-related charity in the United States, where she created and led the sports marketing development strategy for over five years.
At FedEx, Kelly led and managed the International Marketing Strategy, the Customer Retention & Loyalty Marketing team, and the Sponsorship and Sports Marketing department. Kelly was responsible for leading a large team of professionals and managing multi-million dollar partnerships with the PGA Tour, NFL, NBA, BCS, and NASCAR. At St. Jude, Gerhart created their first Sports Marketing Strategy and implemented new fundraising partnerships with, the NBA Cares, the NFL, Fox Sports, the Memphis Grizzlies, and celebrity athletes as NBA Ambassadors for St. Jude, generating televised mission awareness campaigns and millions in donations to fight childhood cancer. Kelly believes in giving back and lends her marketing and strategic planning expertise to supporting non-profits and educational institutions. Kelly volunteered for the Junior League of Memphis for over fifteen years, where she held multiple roles leading community-focused programs centered on women and children. She serves on the Brooks Museum of Art, Memphis Wine + Food Series Board, several St. Jude host committees, and formerly as the Dixon Art on Fire Marketing Auction Chair, and the Children's Museum of Memphis Marketing Chair. Kelly has supported Vanderbilt University and the Owen Graduate School of Management for numerous years, hiring Owen graduates and interns, as a trained Commodore Recruiting (CORPS) Ambassador, an Alumni Reunion & Fundraising Chair, an Owen Memphis events speaker and a member of the Owen 100 Club.
She and her husband, Brent, are long-time supporters of Methodist LeBonheur Children's Hospital, St. Jude Children's Research Hospital, and the United Way. They are members of LeBonheur's Good Hour Society, the United Way Tocqueville Society, and the St. Jude Club. Kelly was highly involved as a Presbyterian Day School (PDS) volunteer, chairing the 6th grade class gift, endowing a Teacher's Award, and serving on numerous PA Board committees. An integral St. Mary's Episcopal School (SMS) lead volunteer for the past eleven years, Gerhart served on the PA Board in several roles, including the Marketing Chair, Annual Fund Grade Captain and Admissions Board Liaison. Kelly served as Vice-President of the Parents Association in 2018-19 and will serve as President in 2019-20 and is serving as a trustee on the SMS Board of Directors.
Kelly received her B.A. from Fairfield University in Connecticut as a member of their Honors Program and her M.B.A. from Vanderbilt University, Owen Graduate School of Management, in Nashville.