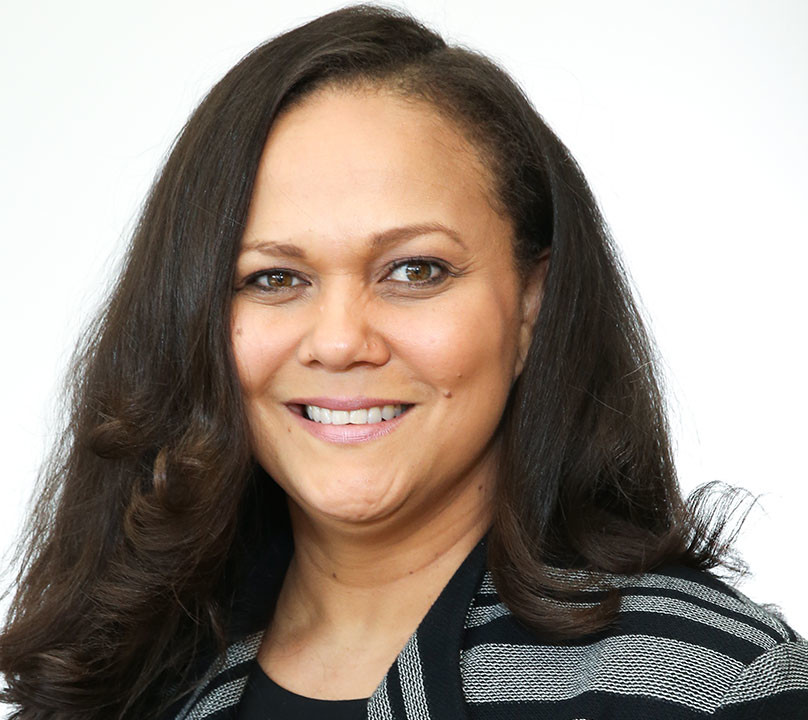 Kitty Elshot
Senior Vice President, Global Procurement (Merchant Services), Bank of America
Biography
Kitty is SVP, Global Procurement at Bank of America Corporation. She started her career as a process engineer in the semiconductor manufacturing industry, working for Texas Instruments. After completing her MBA at Owen in 2008, she continued her career in the industrial automation and global manufacturing space by joining Emerson Electric, where she held various management positions. She then pivoted to the financial services industry, joining the Federal Reserve Bank of Dallas where she led their procurement function. In 2017, she joined Bank of America's Global Procurement team supporting their Global Banking & Markets, Global Wealth & Investment Management, and Consumer divisions. In her current role, Kitty supports the contracting and third party risk management activities for the Bank's Enterprise Payments and Merchant Services businesses.
Kitty is originally from Surinam, South America, but her educational and professional journeys moved her to Florida, Texas, Tennessee, Minnesota, Missouri, and Colorado. Regardless of where she lived, Kitty has always been active in her community, volunteering her time to support causes and organizations she's passionate about. In addition to her Owen MBA, she holds a Bachelor of Science degree in Physics with a minor in Mathematics from Bethune-Cookman University, a historically black institution, and a Master of Science degree in Material Science and Engineering from the University of Central Florida.
She currently resides in Dallas, Texas with her husband Ozzie and daughter.
Education
MBA, Vanderbilt, 2008