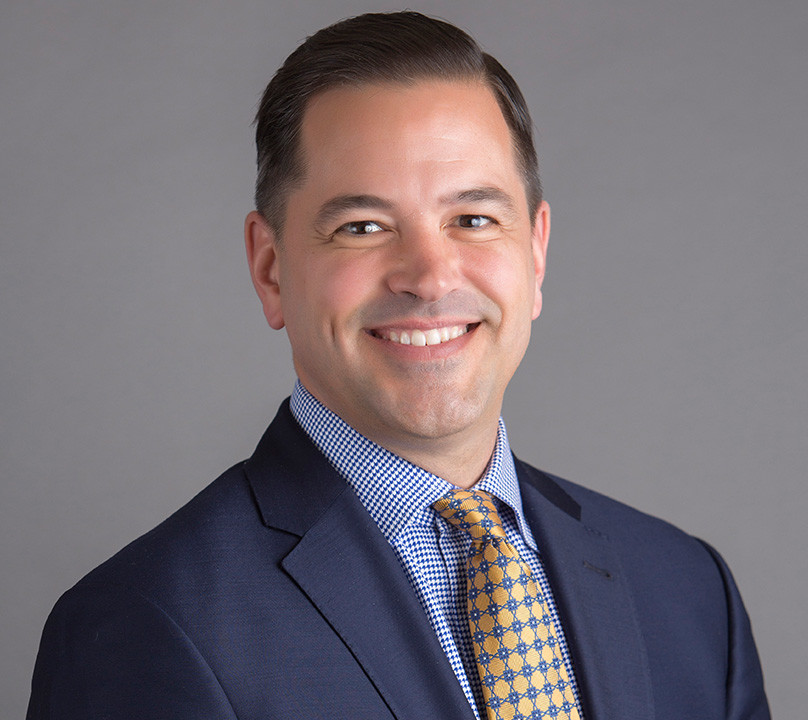 Mac Worsham
Chief Communications Officer, Deloitte
Biography
Mac is Chief Communications Officer of Deloitte US. In this role, he provides oversight of corporate communications, including executive positioning, brand and reputational risk, public relations, and employee engagement. He has more than 25 years of experience in corporate communications. Mac began his career with Deloitte in 2005, leading corporate communications across various areas of the organization, including Audit, Advisory, Regulatory Affairs, Corporate Citizenship, Operations, Finance, and Technology.
Within the corporate communications profession, Mac is a member of the Arthur W. Page Society, Forbes Communications Council, Public Relations Society of America, and the International Association of Business Communicators. Mac has served as a long-standing member and volunteer of the American Society for the Prevention of Cruelty to Animals, Human Rights Campaign, Out & Equal, and United Way of New York City. Mac also serves on the Vanderbilt University Owen Graduate School of Management Alumni Board.
Mac received a BBA in Business Administration from Mississippi State University and a MBA in Finance and Marketing from Vanderbilt University Owen Graduate School of Management. Mac lives in Montclair, New Jersey.
Education
MBA, Vanderbilt, 1993
B.B.A., Mississippi State University, 1989