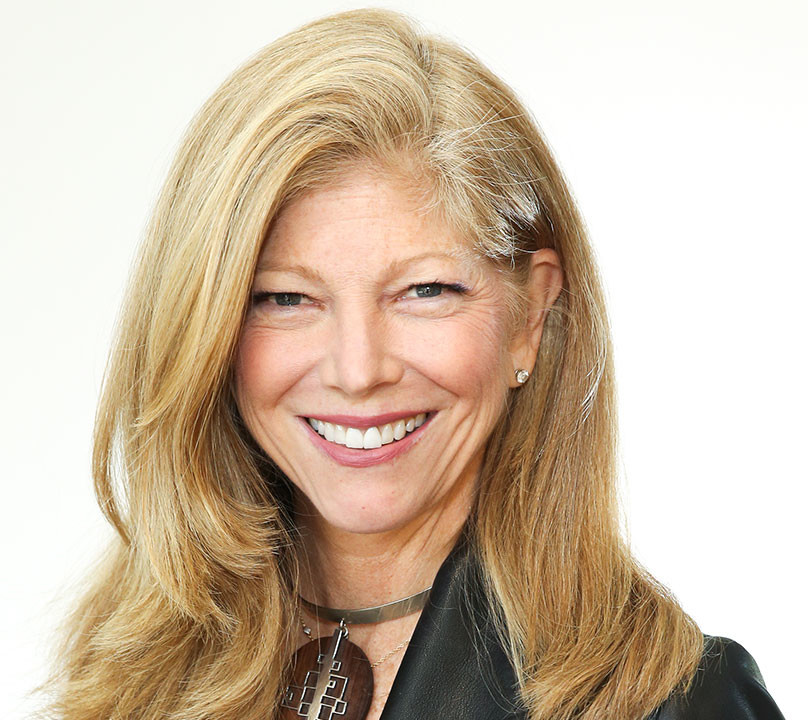 Margaret Cox
Founder and President of MCV Consulting
Biography
Margaret Vaughan Cox is founder and president of MCV Consulting, a strategy consultancy specializing in multigenerational family enterprise, leadership and legacy planning. An accomplished architect of collaborative planning and multi-stakeholder engagement processes with over 20 years of experience in her field, Margaret has worked with leading families and institutions throughout North America, Europe, Australia, South Africa and the Middle East.
Wealth owning families and their advisors rely on Margaret to help navigate the successful transition of leadership from one generation to the next and flourish through clarity of values and purpose, enhanced communication and development of the human, social and intellectual capital within the family system. She works across multiple domains of shared ownership or activity within the family enterprise, such as the family office, operating companies, legacy properties, family foundation or family council. She is known for her ability to deftly facilitate diverse and often opposing views into a cohesive vision of the family's future toward which the family is then able to take clear, aligned action.
Prior to forming MCV Consulting in 2002, Margaret served as a principal at Generon Consulting (now Reos Partners and Generon International) in Boston where she traveled extensively as a strategist and scenario planner consulting to organizations such as Royal Dutch Shell, Fedex, PricewaterhouseCoopers, national governments and NGOs. Once founding MCV, Margaret charted the practice of visually and orally mapping the history of the family enterprise to codify the family legacy and applied the scenario planning methodology to helping families envision possible alternate futures and hold critical conversations about the direction they want to take together. She is a popular guest speaker on managing generational transitions and a senior consultant with Family Office Exchange (FOX), a global consultancy serving private wealth owners and their advisors.
Margaret earned her Bachelor of Arts degrees in English Literature and Art History and a Masters in Business Administration from Vanderbilt University. She is certified in the facilitation of the scenario planning methodology through the Global Business Network (GBN) in Amsterdam, is a graduate of the Society for Organizational Learning's Foundations for Leadershipprogram in Cambridge, Massachusetts and is a Birkman® certified coach.Margaret is also a graduate of the American Works of Art Masters Program at Sotheby's Institute of Art in New York City.
An active civic leader, Margaret's current service includes the boards of the Contemporary Arts Museum Houston (CAMH), Houston Advanced Research Center (HARC), Rice University's Shepherd School of Music, the University of Texas' Ransom Center for the Humanities and Vanderbilt University's Owen Graduate School of Business Alumni Advisory Board. Margaret is a member of the International Women's Forum and a past director of The Texas Lyceum, a select group of 96 leaders from across the state of Texas.
Margaret and her husband have three children and live in Houston, Texas.
Education
MBA, Vanderbilt, 1992