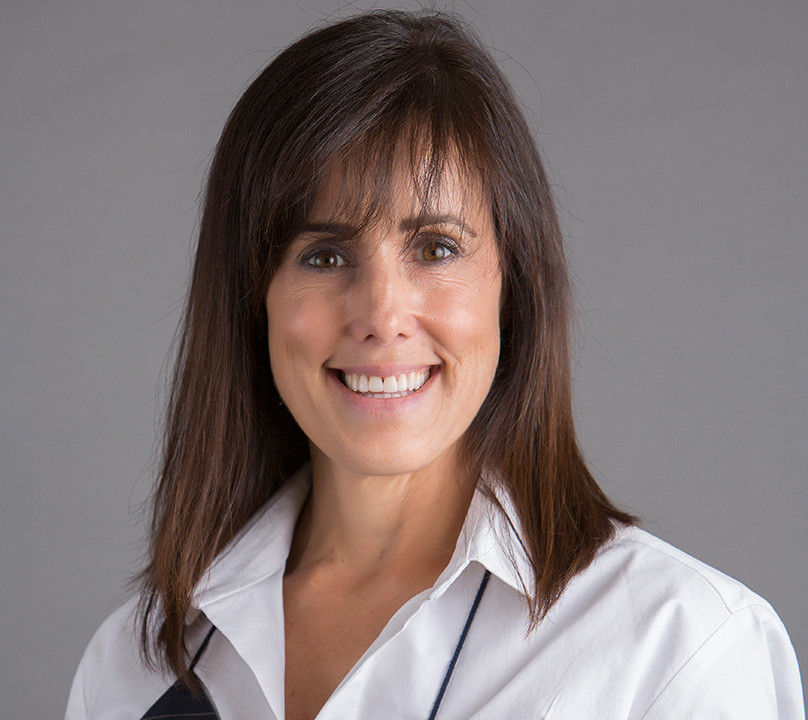 Maria Renz
VP/GM Commerce, Google
Biography
Maria Renz is SoFi's EVP and Group Business Unit Leader for Money, Invest and Credit Card. She was previously the vice president of Global Operations Customer Experience at Amazon where she launched Prime One Day Shipping, led 80k associates across 140+ countries to deliver world-class Customer Service, re-imagined the customer returns experience, and piloted Scout—a fully electric, autonomous sidewalk delivery robot. Previously, she served as technical advisor to Amazon CEO Jeff Bezos.

Over her 20 years at Amazon, Maria held a variety of leadership positions at Amazon, including CEO of Quidsi—an wholly owned Amazon.com subsidiary with unique shopping sites, including Diapers.com. She was Vice President of Physical Media & Canada and Vice President of Shoes, Jewelry & Watches. Maria also led Amazon's Consumables group and launched popular customer categories such as Beauty, Health & Personal Care, and Grocery as well as the first-of-its-kind Subscribe & Save program. In 1999, Maria joined Amazon's Marketing Department—she managed customer emails and the Amazon homepage (back in the days when this could be done using an Excel spreadsheet!).

Prior to joining Amazon, Maria worked in brand management at Kraft Foods, Inc., as well as Hallmark Cards, Inc.

Maria holds an MBA from Vanderbilt University and a B.S. in Interior Design from Drexel University in Philadelphia. She is currently a member of the Vanderbilt University Business School Alumni Board.

A native of New Jersey, Maria lives in Seattle with her husband and two children.

Education
MBA, Vanderbilt, 1996