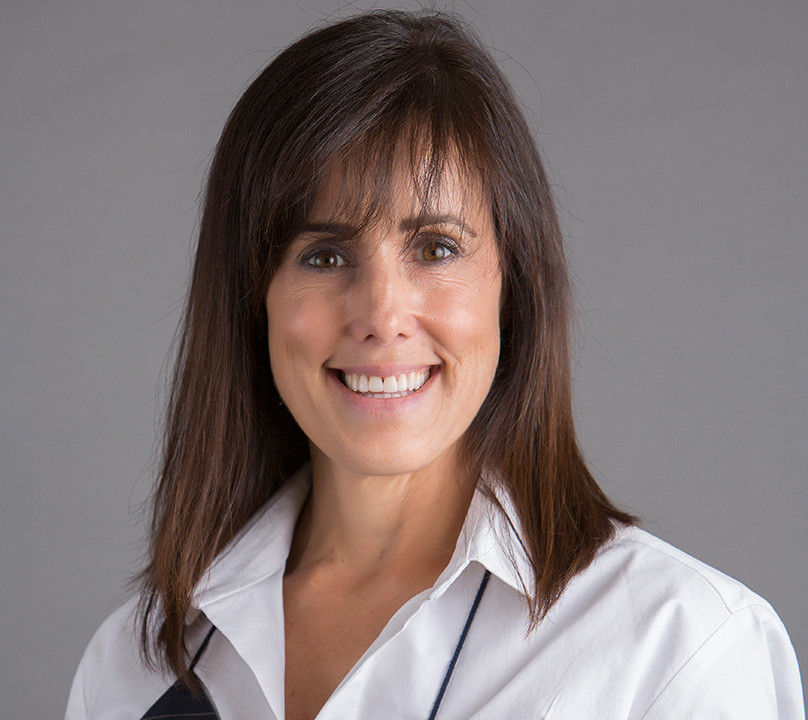 Maria Renz
Executive Vice President, Social Finance, Inc.
Biography
Maria Renz was appointed CEO of Quidsi in July 2013. Quidsi, a subsidiary of Amazon.com, is one of the fastest growing e-commerce companies in the U.S. with ten unique shopping sites including Diapers.com, Soap.com and Wag.com.
Before joining Quidsi, Maria served in various leadership positions at Amazon, leveraging her deep experience in e-commerce and digital marketing and helping the company scale new lines of business. Maria started at Amazon in 1999 and authored its first formal marketing plan. Most recently, she was Vice President of Physical Media & Canada where she led the company's massive physical media categories, including books, movies, music, video games and software. She simultaneously oversaw Amazon's entire retail business in Canada, fostering significant growth for Amazon.ca. Other previous roles at Amazon include the leadership of the consumables group and launching popular customer categories such as Beauty, Health & Personal Care and Grocery. She was also President of MYHABIT and Vice President of Jewelry & Watches, Shoes and Endless.com. In 2011, Maria launched MYHABIT.com, an online private sale fashion site from Amazon, offering members-only prices up to 60 percent off premium and boutique brands for women, men and children. Prior to joining Amazon, Maria worked in Brand Management at Kraft Foods, Inc. Before joining Kraft, she worked for Hallmark Cards, Inc. and Nelson & Associates. Maria holds an MBA from Vanderbilt University and a B.S. in Interior Design from Drexel University in Philadelphia. She has spoken about leadership to students and alumni at Harvard Business School and the Stanford Graduate School of Business. A native of New Jersey, she now lives in New York City with her husband and two children.

Education
MBA, Vanderbilt, 1996