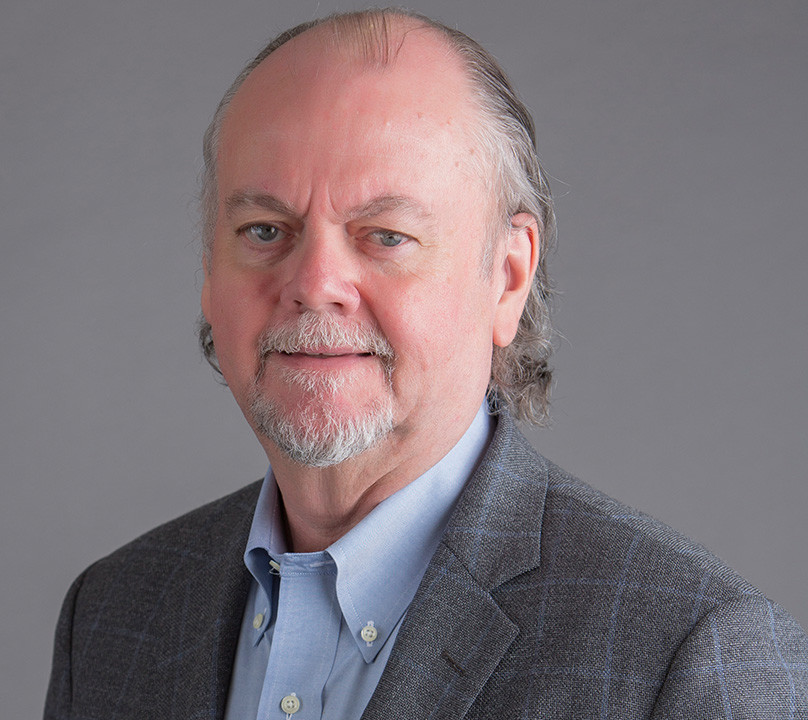 Mike Saint
Founder, CEO; and Chairman, Anquiro; The Saint Consulting Group, Inc.
Biography
Mike is founder of Anquiro, Inc. a Nashville-based tech start-up focused on competitive intelligence gathering and he is also the Chairman of The Saint Consulting Group, a management consulting firm he founded in 1983 in Massachusetts that focuses on land land use politics.
Since its founding, his Saint Consulting team has worked on more than 2,000 contentious land use projects in 48 US states and in four other countries. He is co-author of the book, NIMBY Wars – The Politics of Land Use, which was published in the United States in 2007 and translated into Brazilian Portuguese in 2016. A graduate of Holy Cross College with a degree in political science, Mike earned his master's in business administration from the Owen Graduate School of Management at Vanderbilt University. He has done additional study at the University of Chicago Business School and at the Harvard Business School.
Mike is a past board member and president of the Nashville Opera Association and served on the Board of Directors of the Association of Management Consulting Firms in New York. He currently serves on the ULI Nashville District Council Governance Committee and as a board member at the Owen School. Mike previously served as a trustee on the board of the Foundation for Excellence in Consulting and Management Inc. and was a board member of the George Street Playhouse in New Brunswick, New Jersey. He is also an advisory board member to SEF Canada and Clean Gold Community Solutions, both of Vancouver, British Columbia.
He is an active member of the Urban Land Institute and the International Council of Shopping Centers.
Mike has been a guest lecturer at the Owen Graduate School of Management at Vanderbilt University, the Cornell Baker Program for its Real Estate Distinguished Speaker Series, the Jack C. Massey Graduate School of Business at Belmont University, the University of North Carolina, and at Hult International Business School in Cambridge, MA.
He is the author or co-author of articles published in Land Development magazine, Urban Land magazine, Shopping Center Business, the Stone, Sand and Gravel Review, REBusiness, Online and Design Intelligence magazine, and ADIT Brasil Master Planned Communities Association.
He has addressed the International Council of Shopping Centers Conference on Open-Air Centers and its ReCON Global Retail Real Estate Convention in Las Vegas, the Commercial Retail Council of the Urban Land Institute, the Missouri Limestone Producers Association, the Government Affairs Committee of the National Sand, Stone and Gravel Association, the Ontario Sand, Stone & Gravel Association, the Pennsylvania Gaming Congress and Racing Forum, ADIT Brazil COMPLAN 2014 and other international, national and regional business organizations.
A lifelong entrepreneur and small business owner, he has been involved with numerous start-ups, including Today News Service, Gulf Coast Fruit Bar, The Cape Cod Business Journal, and Saint Communications.
Education
Executive MBA, Vanderbilt, 1998