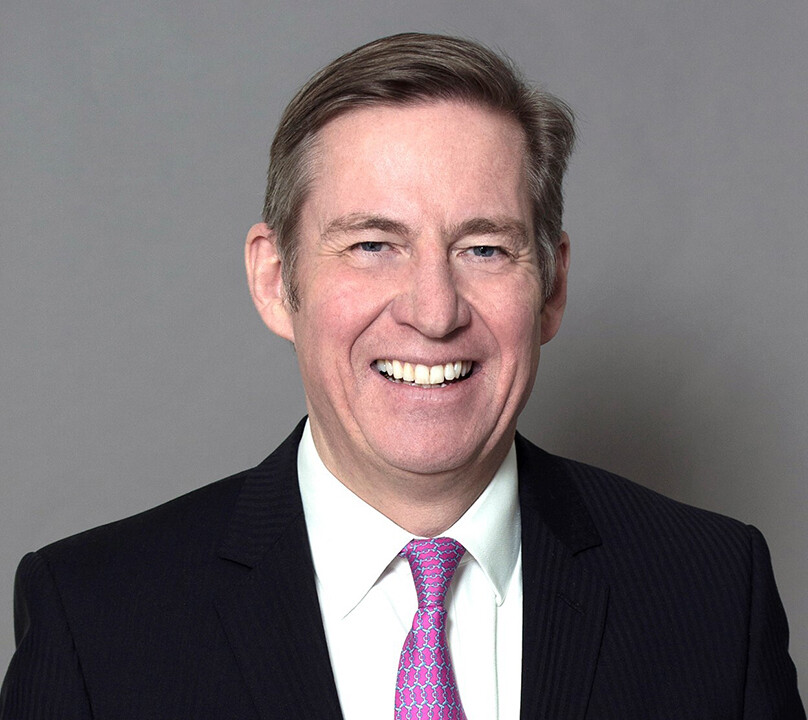 Peter Jueptner
President EMEA, Estee Lauder Companies Europe SNC
Biography
Peter Jueptner is President, Europe, the Middle East and Africa, The Estée Lauder Companies. Since 2009, Peter has worked alongside Fabrizio Freda in the development and execution of the Company's strategy, which has delivered record results including consistent top-line growth ahead of the prestige beauty industry. Additionally, he has played a key role in continuing to strengthen and expand the Company's portfolio, overseeing six acquisitions since 2010, including Smashbox. As the leader of the Company's strategic initiatives, Peter has been at the forefront of industry insights, trends and the biggest opportunities critical to the long-term growth of the Company. His solid leadership capabilities, coupled with his brand, retail and operational expertise, make him ideally suited to further develop the Company's strong position in EMEA.
Prior to joining The Estée Lauder Companies, Peter served as Senior Vice President, Strategy and Mergers Acquisitions at Philip Morris International, where he was a key change agent in developing new business strategies to drive organizational effectiveness. Previous to his work at Philip Morris, he held executive roles at A&P, a North American grocery retailer, and Campbell Soup Company. He started his career with the Boston Consulting Group.
Peter was born in Germany and attended the University in Karlsruhe receiving an undergraduate degree in Information Technology and Industrial Engineering. He also worked as an industrial engineer at Siemens while pursuing his degree. Peter received his MBA, in marketing and finance, in the United States from Vanderbilt University. He has three children and lives in New York City.