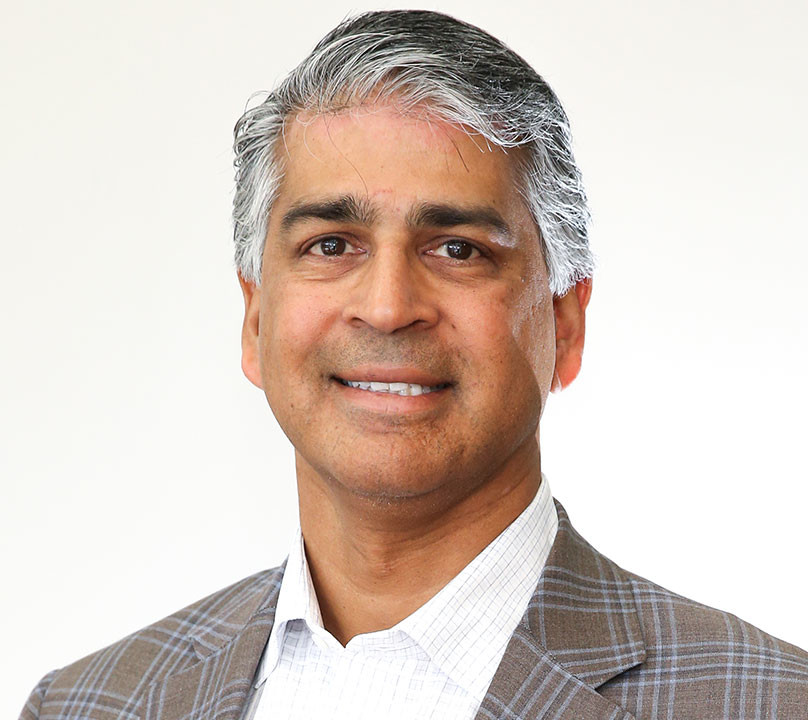 Ravi Chari, M.D.
Clinical Operations, InnovaCare Health
Biography
Ravi Chari is the president of HCA's West Florida Division. The division spans the west coast of Florida with over 17,000 employee in 16 hospitals, 14 Ambulatory Surgical Centers and 7 Free-Standing Emergency Rooms.
In his previous role, Ravi was Senior Vice President and Chief Operating Officer of Clinical Services Group leading HCA's Clinical Excellence agenda. This enterprise program improved clinical and operating performance by identifying and reducing avoidable, negative clinical variation. Ravi also established and led the HCA Physician Leadership Academy, which focused on developing physician executive leadership capability to ensure HCA can more effectively execute the increasingly complex clinical operations agenda.
Ravi's career with HCA began in September 2008, when he accepted a position as Chief Medical Officer (CMO) at Centennial Medical Center. From October 2009 to March 2010, he also served as interim Chief Operating Officer (COO) of the Sarah Cannon Cancer Centers for the TriStar Division. In October 2010, Dr. Chari was promoted to TriStar Division CMO. In September 2011, he accepted a role in the corporate office as Vice President, Clinical Excellence in the Clinical Services Group and in 2015 was promoted to Senior Vice President, Clinical Excellence in the Clinical Services Group.
Ravi graduated as the W. S. Lindsey gold medalist from the University of Saskatchewan College of Medicine in 1989 and completed his surgical residency at Duke University. Following the completion of his residency, he entered fellowship training at the University of Toronto in Hepatobiliary Surgery and Abdominal Organ Transplantation. His first staff appointment was at the University of Massachusetts Medical School. In 2001, he accepted a position at Vanderbilt University Medical Center and rose to the level of Professor (with tenure) and Chief of the Division of LiverSurgery and Transplantation. In May 2008, he received his MBA degree from the Owen Graduate School of Management at Vanderbilt, graduating with the Dean's Award. He has authored or coauthored over 100 manuscripts in peer-reviewed journals and 30 chapters in textbooks and has been a member of 6 editorial boards, including Cancerand Surgery.
Ravi is a member of the HCA Foundation Board, an officer of the Foundation for Surgical Fellowships and past secretary of the Society of University Surgeons. Ravi lives in Tampa and is married to Sharon E. Albers, M.D. They have two adult children, Danielle, and Tristan.
Education
Executive MBA, Vanderbilt, 2008