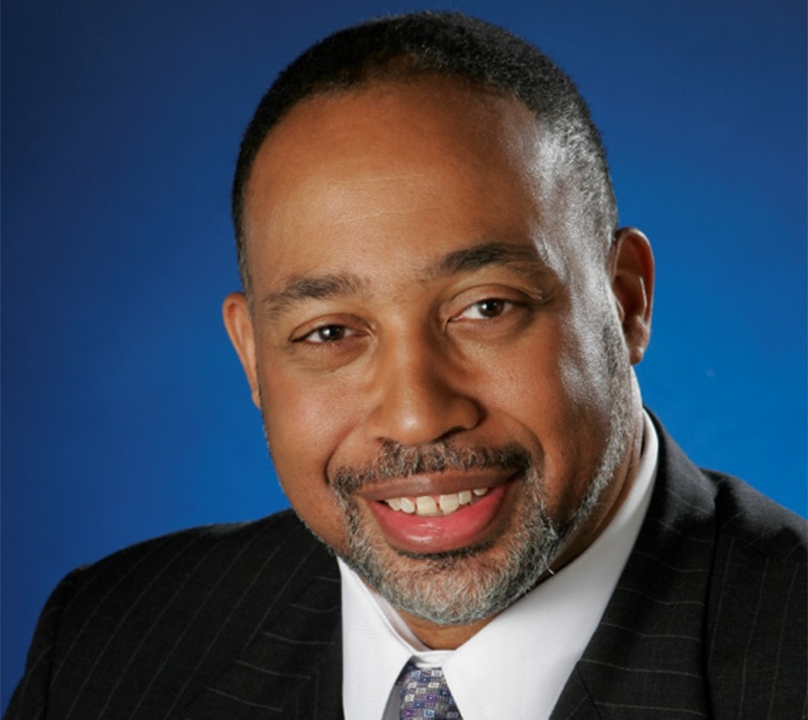 Rick Ewing
Director of Customer Success - Life Sciences, Oracle Corporation
Biography
Rick is a Director of Customer Success, Life Sciences at Oracle Corporation. Over the past decade, Rick has worked with pharmaceutical, medical device, and clinical research companies to solve challenging data issues on bringing new drugs and durable medical devices to market faster and safer. In 2020, Rick led Oracle's effort to partner with Pfizer on the COVID-19 vaccine effort across clinical trials, adverse reaction studies, database warehouse applications, and supercomputers.

Rick's health care technology career began post-Owen when he joined the startup Vanderbilt Health Plans as IT Director, then Ernst & Young before joining Oracle. Rick is a 9th generation Nashville native, played basketball at Yale before transferring to Trinity College where he earned a B.A. (1988). Rick joined Apple after college before coming to Owen for the 1992 class.

Rick is active in Leadership Nashville and sits on the boards of the Nashville Opera, FiftyForward, and the University School of Nashville Alumni Board.
Education
Management Information Systems, Vanderbilt University, 1992
B.A., Trinity College, 1988