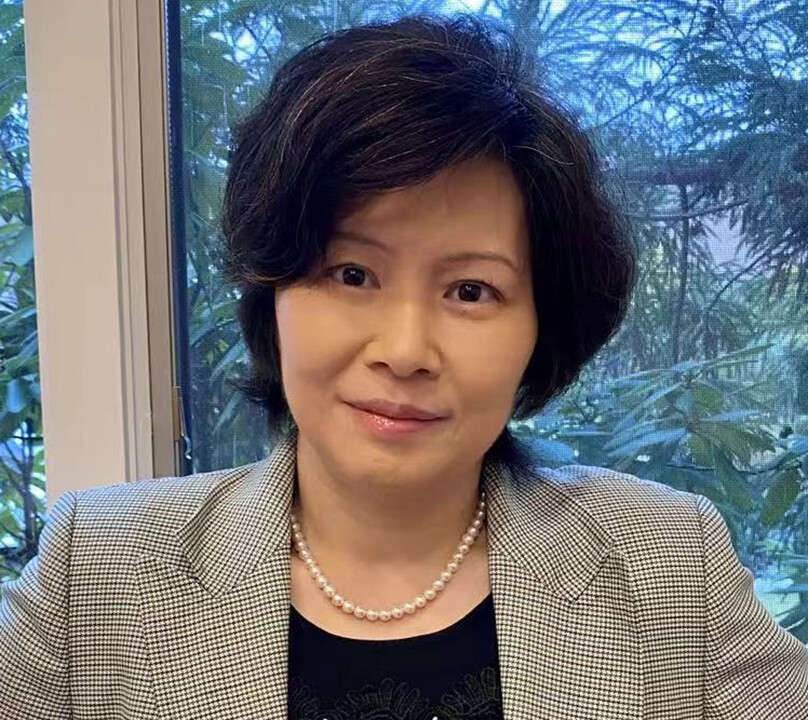 Xiaoyan Jiang
Founder, Prime Number Capital
Biography
Ms. Xiaoyan Jiang is a veteran banker with significant experience in cross border M&A advisory and financing and equity capital markets transactions. Her passion is to bring private capital from Asia to invest in the US as well as taking the Asian technology companies public in the two major stock exchanges in New York.
Ms. Jiang has over 20 years of experience in various large corporates and financial institutions. She started her career with Sinochem in Beijing and joined Deloitte Consulting in Cleveland after having obtained her MBA from Vanderbilt University in 2001. She also worked for GE Capital in the US for two years before being expatriated back in 2005 to Tokyo, responsible for driving the growth of GE Capital in the region.
After having built up the investment team for GE Real Estate, Ms. Jiang moved on to join Deutsche Bank in 2007 to lead the coverage for Chinese Real Estate companies in term of fund raising outside China. Three years later she became the Head of Real Estate corporate finance for Asia for BNP Paribas. Her responsibilities were also expanded to include corporate finance and corporate lending for Real Estate as well as TMT across Asia Pacific. She worked with BNP Paribas as Head of Multinational Banking based in New York, until she started up a new boutique investment bank called Prime Number Capital based in New York, focused on taking the Asian technology companies public in the US.
During her career in financial services, she brought numerous companies public on NYSE, Nasdaq, HK Stock Exchange as well as Singapore Stock Exchange, completed deals totaling more than US$15 billion in value.​
She has a unique combination of skills, experience and background in the financial services industry with a strong interest to drive the cross border investment or fund raising opportunities between North America and Asia.
Education
MBA, Vanderbilt, 2001