In Person
Leading Change
A 2-day program to help you lead change initiatives that succeed.
Change is essential to organizational growth and progress. Through this intensely focused, hands-on program, you'll learn research-based frameworks, models and strategies that will help you become a stronger leader of change within your organization.
What You Will Learn
You'll learn ideas and techniques you can apply right away, including:

How to ensure that change projects succeed (and how to apply course learning to a current change project in your organization)
Identify common mistakes to avoid and anticipate barriers to change
Understand how to build support for embracing and sustaining change
Useful strategies to leverage technology for change
Who Should Attend
C-Suite executives
Mid-level managers
Project managers engaged in change initiatives
Continuing Education Credits
1.5 hours of CEUs.
NOTE:
This program has limited seats so please register early. If the program session becomes full, you will be notified if you must be placed on the wait list.
Scheduled Dates
Tuesday, April 16 - Wednesday, April 17 2024
What Participants Say
"I am absolutely delighted that I chose to attend Change Management. It has completely changed my focus concerning the character of businesses and the possibilities for change on both the global and individual level."
"Outstanding, inspiring program not only for senior managers & leaders but a key to being effective project managers or team leaders."

"If you want a solid foundation in change management, attend this course."
Faculty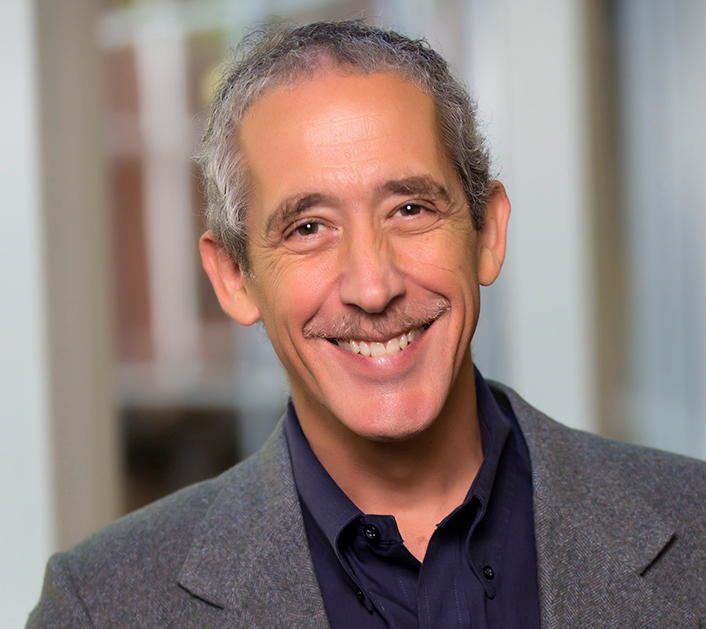 Ray Friedman
Brownlee O. Currey Chair, Professor of Management
An expert on negotiation, conflict resolution, Chinese management, and diversity, Ray Friedman brings a variety of business-relevant insights to his fields of study and the classroom.