Improve your Management Communication Speaking Skills
Persuasive & Influential Speaking
Improve your management communication speaking skills
, no matter the managerial or executive situation, through this unique 2-day program. Through analysis of your personal speech style strengths and weaknesses, you will
leave this course with confidence knowing how to achieve your communication goals.
What You Will Learn
You'll learn skills you can apply right away, including how to:
Practice advanced vocal techniques, including tone, pitch, rate, and diction
Tell a compelling business story
Communicate globally across cultures
Craft clear and concise presentations
Utilize the Problem-Relevance-Solution business formula
Deal effectively with impromptu crisis communications
Incorporate humor successfully
Delivering motivating messages online
Reformatting meetings in a virtual environment
Using Zoom for professional presentations and engagement
Who Should Attend
C-Suite executives who want to take their game to the next level
Rising senior leaders who expect to join the C-suite in the next 12 months
Division, department, and team managers who want to differentiate their leadership
Entrepreneurs who find themselves thrust into leadership positions
Board members who must provide direction and guidance for senior executives
Dates don't work for you? Learn about our other Short Programs!

Continuing Education Credits
1.5 hours of CEUs.
NOTE:
This program has limited seats so please register early. If the program session becomes full, you will be notified if you must be placed on the wait list.
Scheduled Dates
Mon, Apr 22 - Tue, Apr 23 2024
Program at a Glance
Length
2
Cost
$2295

Cost includes tuition and instructional materials.

Location

On Campus
Contact Organizer >
Faculty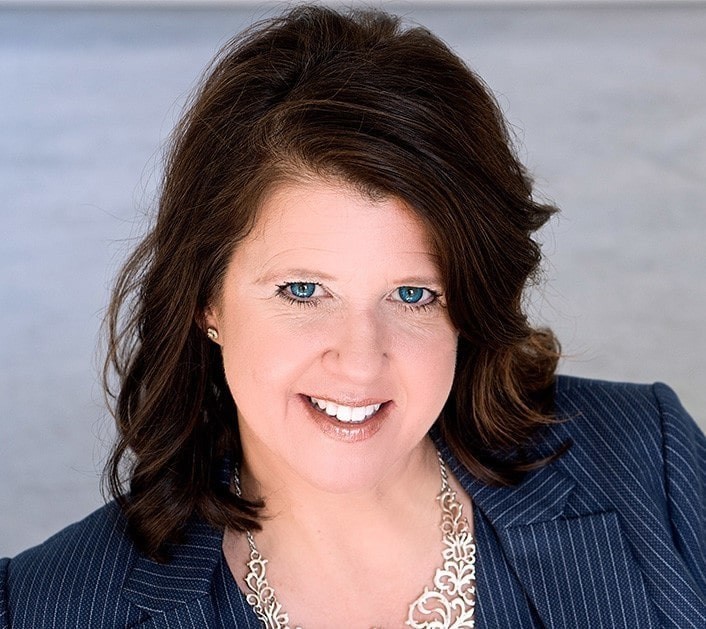 Kimberly Pace
Professor for the Practice of Communication
Kimberly Pace uses her formal training in the performing arts to bring a unique perspective to business education and practice.