Short Program
Leadership Coaching for Military Professionals
A virtual program that teaches leadership coaching skills to those in the military.
A virtual week long intensive program with three follow up modules that will help you build the competencies needed to coach effectively, build individuals' skills, address shortcomings and develop leaders.

What You Will Learn
You'll learn ideas and techniques you can apply right away, including:

Frameworks for effective coaching.
Understand how to identify employees' key needs, set goals for their development and establish action plans.
How to provide ongoing assessment of progress towards goals.
Learn ways to positively motivate employees in the ways that improve individual and team performance.
Who Should Attend
Military leaders
Officers looking to inspire and coach others
Continuing Education Credits
1.5 hours of CEUs.
NOTE:
This program has limited seats so please register early. If the program session becomes full, you will be notified if you must be placed on the wait list.
Scheduled Dates
Fri, Jun 12 - Thu, Oct 15 2020
Program at a Glance
Length
5 Days
Cost
1,920.00

Cost includes tuition, instructional materials, continental breakfast and lunch (all days)

Location

Virtual
Contact Organizer >
Download PDF >
Certificate Series
This Short Program is offered as part of a four-course Certificate Series. Take all four courses within a 36-month period and earn a substantial discount compared to single Short Program prices.
Learn More >
Faculty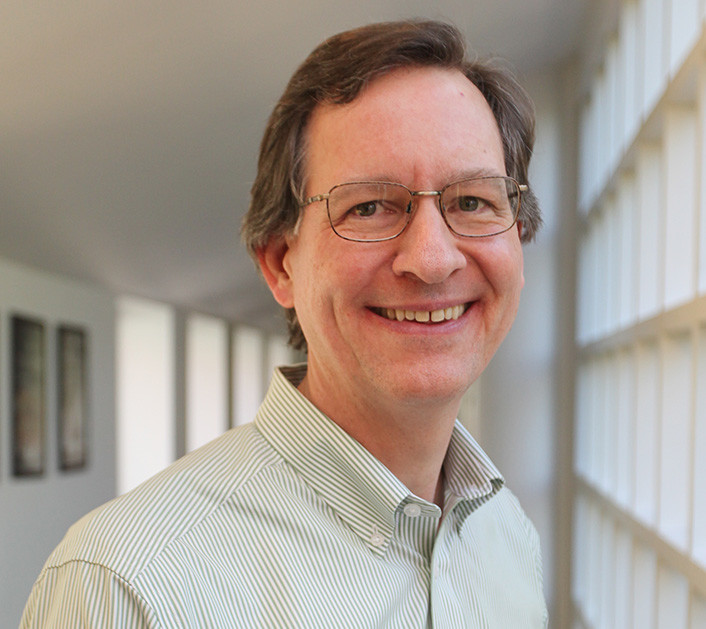 Mark Cannon
Associate Professor, Dept of Human & Org. Development Associate Professor Education Leadership