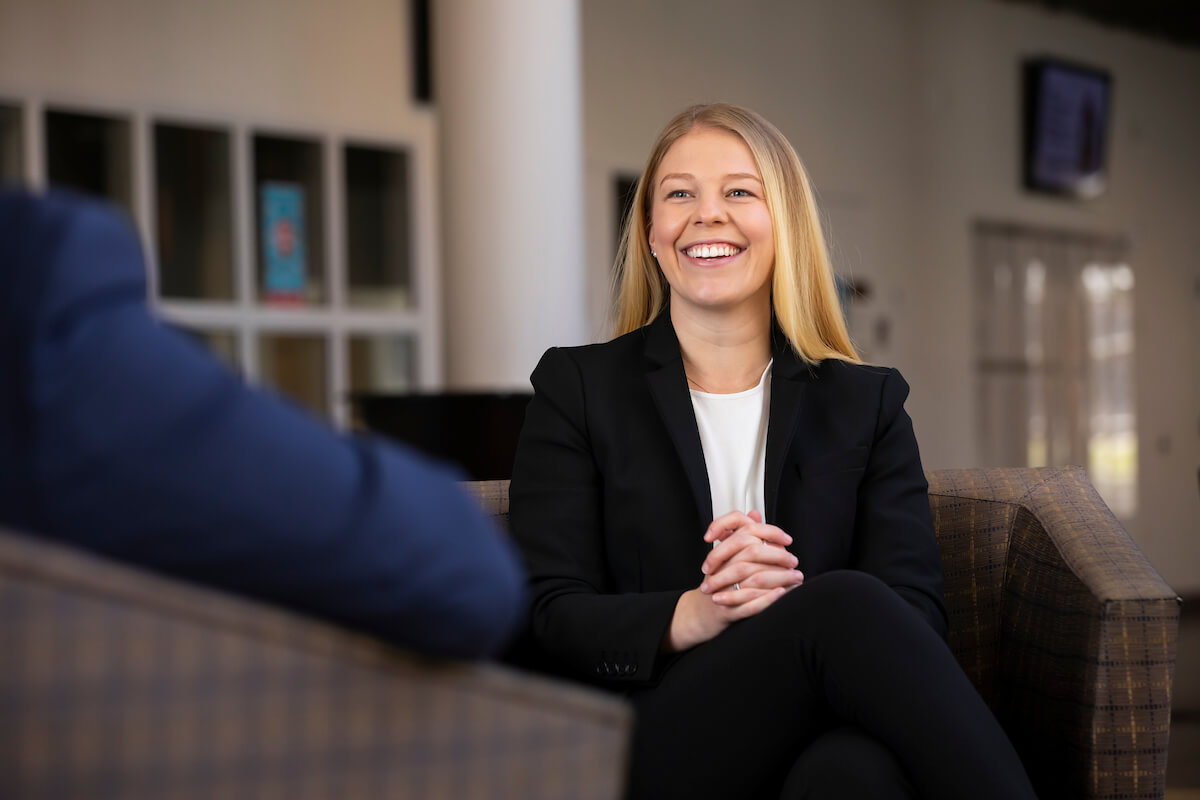 The application process can seem daunting before you begin. However, if you plan your time well, you can complete your application in only a week. Below, we share a day-by-day guide on how to submit a Vanderbilt MAcc application in just 7 days.
Day 1: Get Organized
This is the day you'll skim through the application requirements and create a checklist to guide you along your application process. First, reach out to a few potential recommenders. Next, fill out the part of the application that requires your name, employment information, activities, etc. If you haven't already, obtain an unofficial copy of your transcript. Either enter your GRE or GMAT test scores or submit a GRE/GMAT waiver.
Day 2: Resume Building
Resumes set the stage for the application. If you already have a strong resume, you are ahead of the game. If not, research different resume formats, choose one, and begin filling in the template. Prioritize your accomplishments, finance skills and competencies. Since this stage is just brainstorming, include everything — you'll cut your resume down to a page on Day 4.
Day 3: Work on Your Story
Emily O'Dell, Vanderbilt MAcc program director, says, "The essay is your opportunity to showcase who you are, what you have done and what you hope to accomplish with a MAcc degree from Vanderbilt." Draw on any interactions with the school: checking out the website, talking to current students, or visiting campus. This shows that you've done your research and are genuinely interested in this program.
Day 4: Look with Fresh Eyes
You're halfway there! Today, you'll edit your resume down to one page. As you decide what to keep and what to leave out, remember how important it is to highlight your key skills and experience.
Once you're done editing your resume, go back to your essays and make sure you answered the questions completely and didn't go off topic. Really edit and polish your writing. Being focused and concise is key.
Day 5: Complete Checklist Items
Review the checklist you made on Day 1 and finalize any items you haven't completed, including submitting the names of your recommenders. Finally, go back and proofread the whole application.
Day 6: Grab a Friend (Or Two)
The finish line is near. Call a friend or two, order some food, and have them read your essays and give you feedback. If they're willing, it's also helpful to get an extra set of proofreading eyes on the other parts of your application.
Day 7: Submit
Give everything one last look. Take a deep breath, then hit submit. Congratulations! You've made it through the week of completing a MAcc application. It's time to celebrate and relax.
For a more detailed explanation of each step of the application process, please contact us.