The Class of 2020 looks back on their MBA internships and shares the lessons they have learned so far
By Kara Sherrer
This summer, Vanderbilt Business MBA students spent 10-12 weeks interning with nearly 100 companies all over the country. From finance to marketing, tech to healthcare, they gained hands-on experience in many different functions and industries. Today, five Class of 2020 students share their thoughts on their MBA internships so far.
Check back on Friday for five more reflections from the Class of 2020.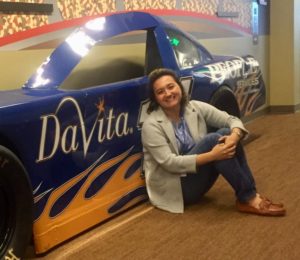 Tiffany Stillwell, Summer Associate at the Davita Redwoods Summer Program
"This summer, I worked on a project focused on how DaVita can improve its intranet capabilities to better meet teammate (employee) needs. I had the opportunity to gain knowledge from multiple departments within the organization, conduct market research, and interview various people at different levels of the company to determine the best way we can provide technological applications for teammates to take care of patients.
Plus, DaVita has such a wonderful culture! It's truly awesome to be a part of company that genuinely cares about their employees. I have met some of the most amazing people that have taken the time to get to know me and help me be successful this summer."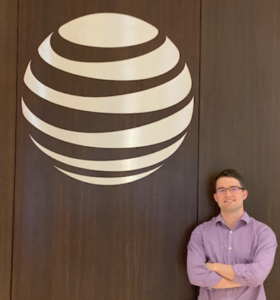 Taner Swinea, Finance Leadership Development Program Intern at AT&T
"There have really been two things that have stood out to me this summer. The first is that, while everyone works hard, AT&T is truly a company that believes in work-life balance. The other is that the company does a great job of breaking itself down so that you really feel like a connected part of your individual piece of the organization.
The majority of my time so far has been spent working on budget planning for next year. This has been a great opportunity to dig into the details and really understand what is going on behind the scenes from a financial perspective. It has also given great insight into efficiently managing operations for a Fortune 10 company."
Ishan Saran, MBA Marketing Intern at Novartis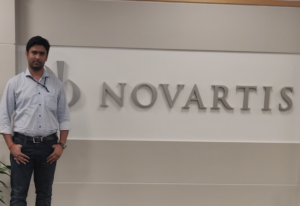 "My project at Novartis entails three components: 1) creating a market retention strategy for Cosentyx, Novartis' flagship drug; 2) strategizing organization alignment to support this strategy; and 3) measuring effectiveness of multiple marketing channels to healthcare professionals. All three components dovetailed into creating a better brand around Cosentyx.
Earning your MBA teaches you quite a few skills that you end up applying in your internship. The skill I used the most was managing up, or building a relationship with your manager; and managing across, or building a relationship within your team. More important than doing your work is how you do your work. I started using this skill even before officially starting the internship."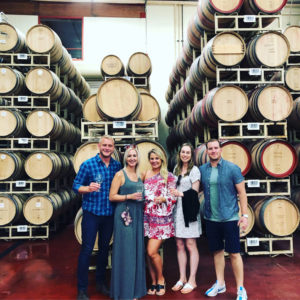 Jenna Ricci, MBA IT Intern in Senior Leadership Development Program (SLDP) at E. & J. Gallo
"I'm developing and recommending a process for the strategic planning of software releases, drawing on strategy frameworks and data analytical skills I learned in my first year of the MBA program. E. & J. Gallo has developed a strong relationship with Vanderbilt Business and there are five of us interning here this summer.
My internship has been such a wonderful experience and I look forward to sharing more details with the incoming first-years as they explore career opportunities. I encourage all of the incoming students to utilize the CMC Careerspace module to get a jumpstart on their career exploration to be geared up for the fast-approaching recruiting season!"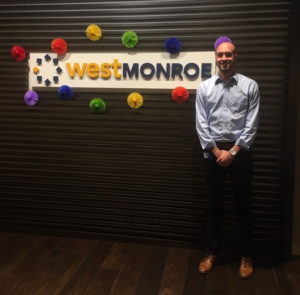 Joseph Walker, Graduate TREK Intern at West Monroe Partners
"The first-year experience at Owen was a great precursor to my internship experience. Having been forced to dive in with different teams immediately and quickly turn around deliverables at school, I am very comfortable and confident doing the same in a professional environment.
I find Owen to be culturally similar as well, with a very nice balance of laidback welcoming support and serious quality work. It's a very welcoming group with a fun and laidback culture. Combining that culture with getting immediately thrown into the excitement of a client project has provided a great well-rounded positive experience.
Additionally, I appreciated getting to participate in West Monroe's National Day of Service, where the entire company spent a day giving back to our respective communities across the country by participating in various volunteer work projects."