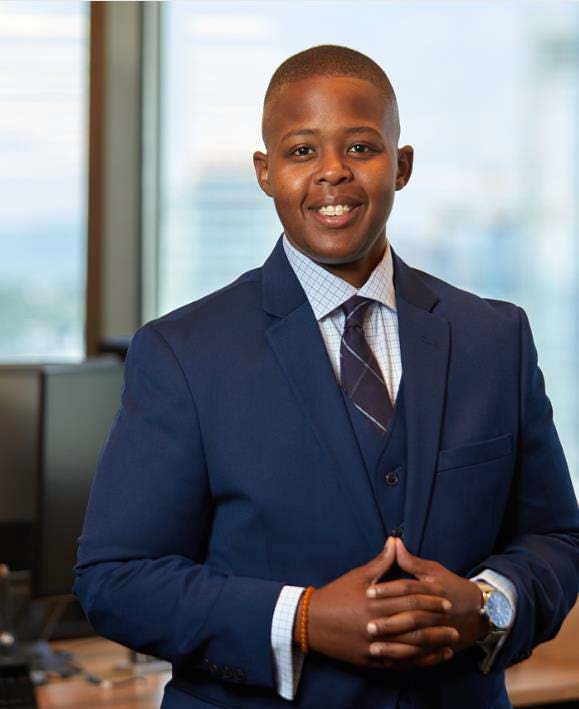 Ashlee Davis is Vice President and Senior Diversity & Inclusion Manager at AllianceBernstein (AB), a global investment management firm in 22 countries.
In this role, she is responsible for expanding and leading AB's diversity and inclusion strategy in San Antonio and AB's global headquarters of Nashville, the assessment and cultivation of key community partnerships, and partnering with AB's senior executives to implement effective and measurable D&I action plans.
Her most recent former role was Global Lead for External Affairs and Strategic Partnerships within the Global Inclusion & Diversity team at Cargill, Inc. Prior to Cargill, Ms. Davis served for more than 6 years in the Obama Administration both within the White House and as a Presidential Political Appointee at the U.S. Department of Agriculture where her roles included White House Liaison and Senior Advisor to the Assistant Secretary for Civil Rights.
During the academic year 2018-19, Ms. Davis was a Corporate Partner at the University of St. Thomas-Minnesota and co-taught the MBA elective Inclusive Leadership in Diverse Organizations with Professor Teresa Rothausen. Her other civic engagement includes serving as a board member of Nashville, Tennessee's Community Oversight Board, the University of Pittsburgh's Alumni Association, Colorado State University's Corporate Diversity Advisory Council.
Ms. Davis holds a B.A. in Politics & Philosophy from the University of Pittsburgh and Juris Doctorate from the Howard University School of Law. She is a native of Nashville, Tennessee.