Brian Martin (EMBA'20) leveraged his new business knowledge to transition from technical expert to R&D management
By Katie Bahr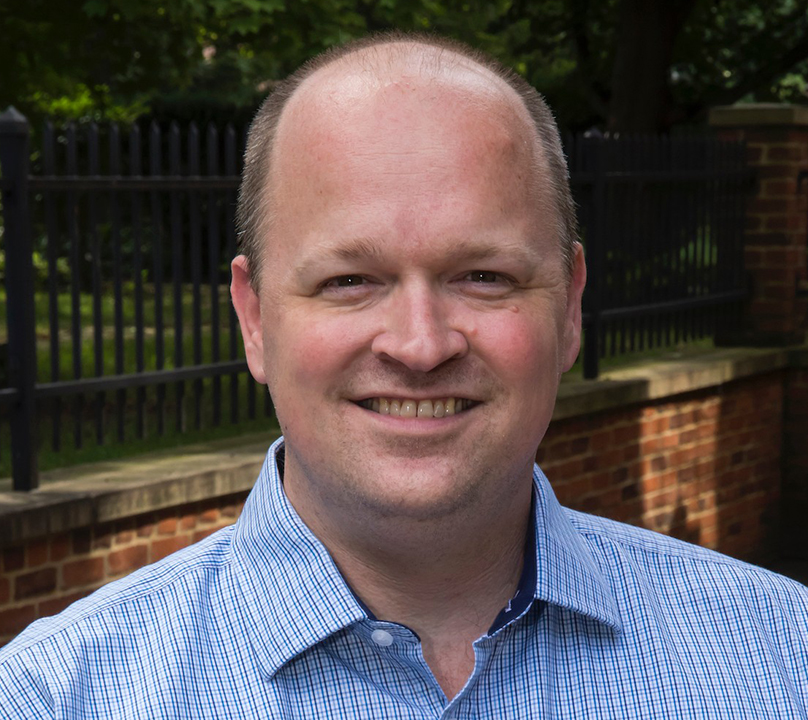 Brian Martin's (EMBA'20) technical expertise in gas cooking included co-inventing multiple patents and launching multiple new products for major appliance manufacturers in the years before he applied for Vanderbilt's Executive MBA program. He excelled at and enjoyed his work, but after a decade as a product developer, Martin sought to expand his career horizons.
"Technology, especially from a cooking perspective, is fun to talk to people about, but it's narrow," he said. "You get to a certain point as a technical resource, and then you have to decide whether you want to keep specializing or if you're interested in broader problem-solving for the business as a whole."
With market dynamics increasingly influencing his work, it became more and more interesting for Martin to pursue a deeper understanding of the parts of the product development puzzle not related to the technology.
"I had recently been working on more than one new product launch where the success depended on variables that were not technical," he said. "The project would stall in some cases because the business case ultimately didn't make sense. That felt more and more like something that would be useful for me to understand better."
Mentorship from within his company — Electrolux — helped Martin feel certain that pursuing an Executive MBA at Vanderbilt was the right choice for him. A colleague's experience with the program showed him the impact it could make on both business perspective and career path. His own experience led to a promotion even before he graduated.
Click through Martin's timeline below to see how he made the transition from technical expert to R&D management.