Greg Middleman (MBA'20) helped almost two dozen MBA students find employment at his employer, Freedom Mortgage, during the COVID-19 pandemic
By Jong Eun Jung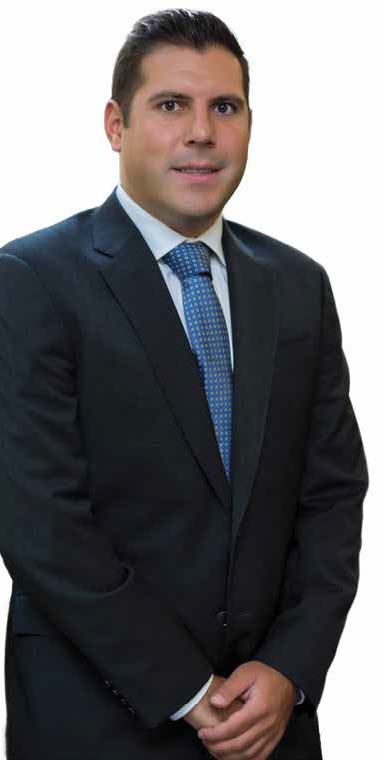 The coronavirus pandemic's effects are being felt across the whole economy, especially when it comes to jobs. While some MBAs were able to forge ahead on their employment plans with hardly a hiccup, others had internship or job offers rescinded due to unforeseen financial circumstances.
Greg Middleman (MBA'20) was one of the more fortunate students, starting remote work at Freedom Mortgage back in March and helping to create a new mortgage fintech organization within the company. When he realized how many of his classmates were seeking new opportunities, he took it upon himself to help create employment opportunities for them at Freedom Mortgage — and the company ended up hiring almost two dozen students in various capacities.
Making Connections
In mid-April, Middleman was working virtually at Freedom Mortgage when he saw a post on LinkedIn about an MBA internship getting canceled because of COVID-19. "It sparked the idea, and I reached out to Heather at the (Career Management Center) at Owen. And I said, "'You know, we might have some opportunities for some MBA interns,'" Middleman recalled. "I was thinking maybe there would be one or 2 that would be interested. And it ended up over the course of 2 or 3 weeks being about 12 (students) or so that were interested. So it was a very quick process."
With the help of Heather Yockey, the Associate Director of Employer Relations and Recruiting, Freedom Mortgage hired 10 first-year MBA students for summer internships and 11 MBA graduates for full-time, part-time, or contract roles within just three weeks. "With dozens of alumni reaching out with particular full-time or summer internship roles, it's been really heartwarming to see the immediate care and concern. But this is probably one of the more powerful examples I've witnessed for coming from MBA Class of 2020," Yockey said.
Giving Back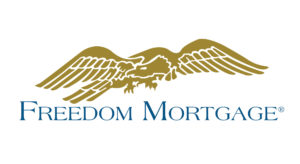 For the newly hired MBAs and the interns, Middleman came up with the idea of a creative project that would both help Freedom Mortgage and promote altruism. The MBAs were tasked with developing recommendations for what Freedom Mortgage could do in the future to improve their business processes and better utilize technology; they will present their findings at the end of July. Before the presentations, the MBAs were also asked to go out to their personal networks and raise money for charities of their choice. After the presentations, a panel of Freedom Mortgage executives will choose the team with the best recommendations and match the team's donations to their charity.
"That kind of just came up in the beginning (when) we were brainstorming ideas: How can we really make this a good internship experience?" Middleman said. "You have your day-to-day job, but what's a good way to kind of bring everybody together… We made sure we mixed it up so that people that don't see each other on a regular basis could work together on this."
In addition to the charity project, Freedom Mortgage made sure that the MBAs met and spent time with all of their executives, making the experience particularly memorable, especially for the interns.
"What could have been a steep learning curve for me was accelerated by support across the business and early exposure to the business leaders, including the CEO," said Joshua Eniola (MBA'21), a summer MBA intern at Freedom Mortgage. "I was given the opportunity to offer tangible contributions to our priority projects and later allowed to drive other projects. Exposure to financial technology, collaboration across teams, and taking ownership of projects reflects my ideal summer internship expectation — and I am glad Freedom Mortgage offered all these to me."