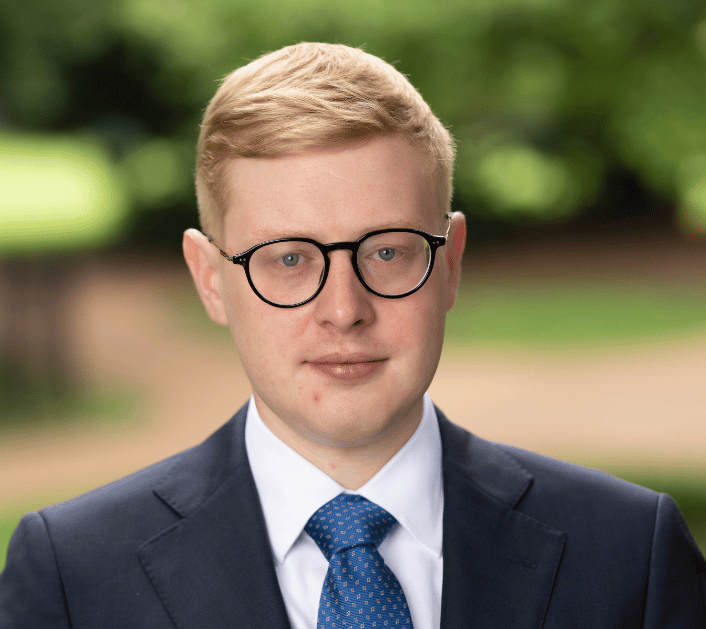 Adam Davis – MBA
Hometown: Wakefield, West Yorkshire (UK)
Undergraduate Institution: University of St Andrews
Major: Chemistry
Concentration:
Consulting, Finance, Strategy
Biography
I grew up in Yorkshire in the UK and went to the University of St Andrews in Scotland to study Chemistry. After graduating, I worked in London in financial services for 6.5 years. I decided to pursue an MBA at Vanderbilt to career switch into Investment Banking.

Nashville Bucket List
My Nashville Bucket List item is to watch a concert of a country music star in the Ryman auditorium.