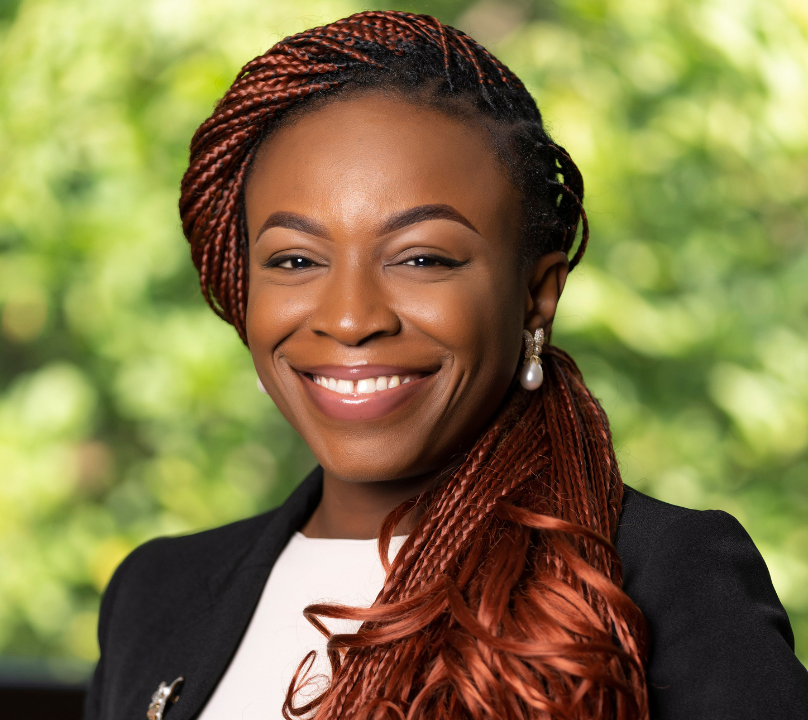 Adaobi Okeke – MBA
Hometown: Lagos, Nigeria
Undergraduate Institution: Obafemi Awolowo University, Ile-Ife, Nigeria
Major: Pharmacy
Concentration:
Consulting, Operations, Strategy
Biography
I am a second-year MBA student concentrating in Strategy, Operations and Analytics. Getting an MBA for me, was a strategic decision to transition from healthcare into tech business. I had the opportunity to do my summer internship at Amazon, and I'm happy to share my experience.

Nashville Bucket List
Party on a tractor wagon and skydiving!