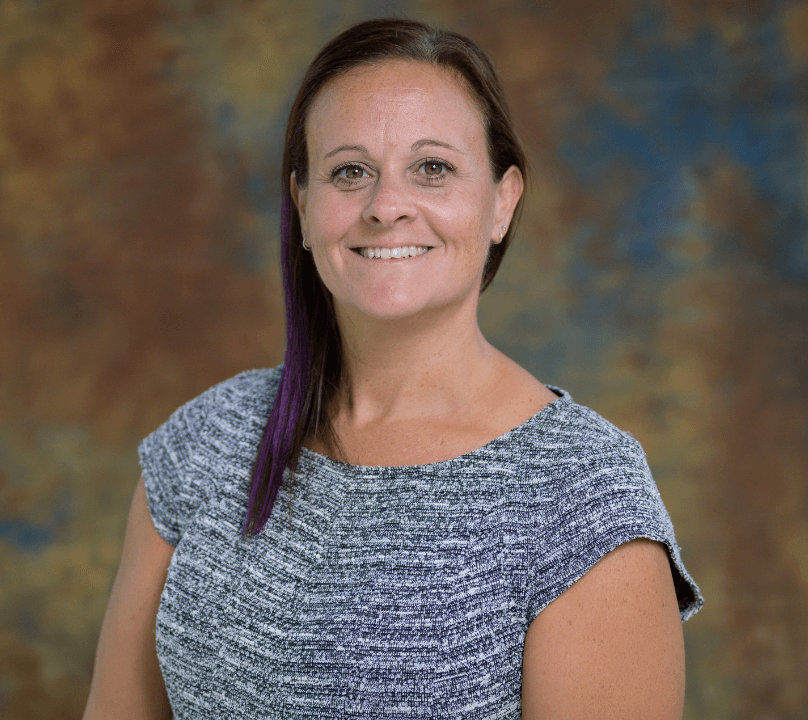 April Siderine
Administrative Manager of Faculty Support
Biography
Originally from New York, April worked with the Hofstra University School of Health Professions and Human Services for fifteen years. During that time, she earned both her bachelor's degree and paralegal certification. She arrived to Vanderbilt University in 2021 with extensive higher education administrative experience. Her areas of expertise include program accreditation, internship coordination, and contract management.
April joined Owen in June 2022 as the Administrative Manager of Faculty Support. She previously served as an Administrative in the School of Arts & Science School, where she monitors departmental budgets and faculty appointments, administered endowments and stewardship reporting, and provided support for departmental operations.


In her spare time, April loves soccer and being a stepmom for two beautiful children.

Education
B.A., Linguistics, , 2017