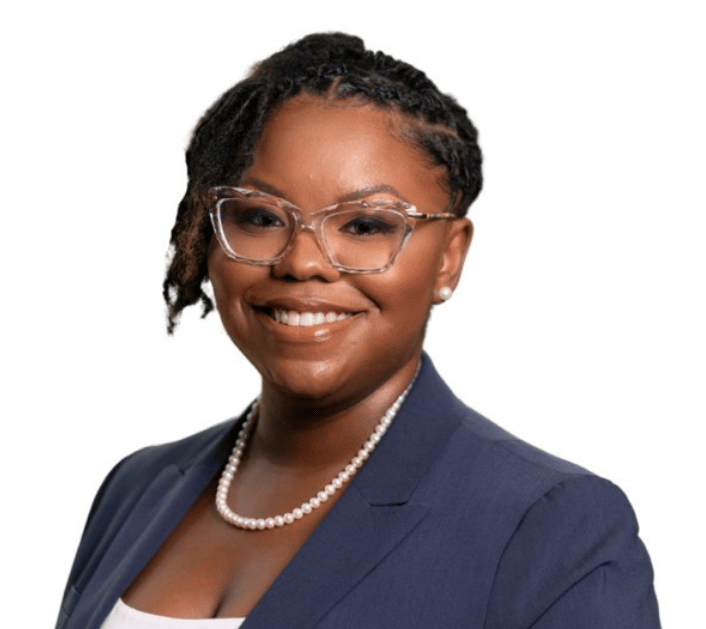 Evelyn Ward – MBA
Hometown: Nashville, TN
Undergraduate Institution: The Ohio State University
Major: Microbiology
Concentration:
Marketing, Operations
Biography
I am an MBA candidate, concentrating in Marketing and Operations & Analytics. I'm originally from Cincinnati, Ohio, and have three beautiful pets. In my free time, I enjoy running, meditating, and putting on a stellar karaoke performance.

Nashville Bucket List
Record a song in a famous Nashville studio.