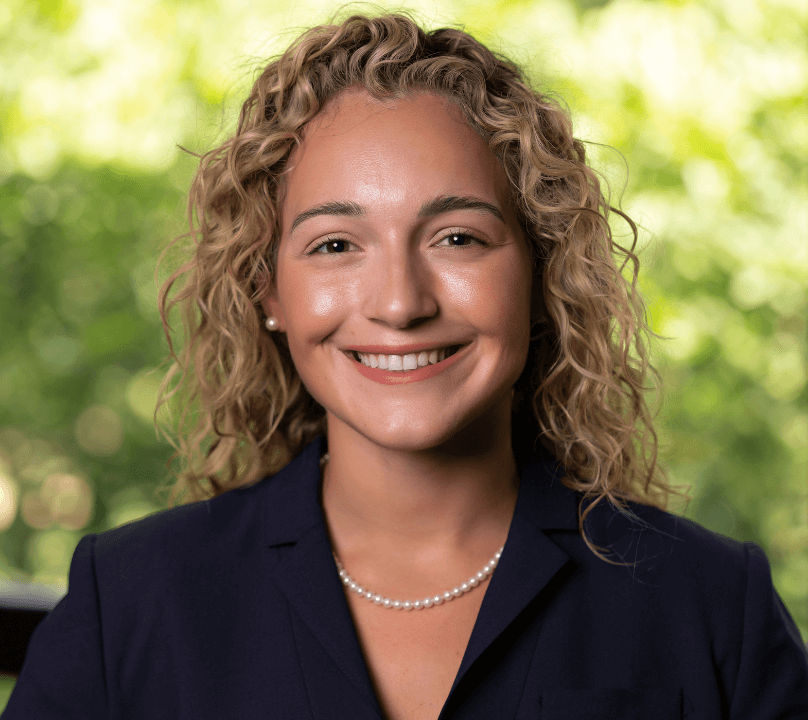 Ivana Rodriguez – MBA
Hometown: Bayonne, NJ
Undergraduate Institution: Villanova University
Major: Finance
Biography
I am a first-generation American and college student with a passion for travel, the arts, fitness, and finance. In my free time, you will find me spending time with my pup, Rocky. At Owen, I am involved in the LBA, OMA, WBA, and am concentrating in finance.

Nashville Bucket List
Listening to live music at Tootsies!